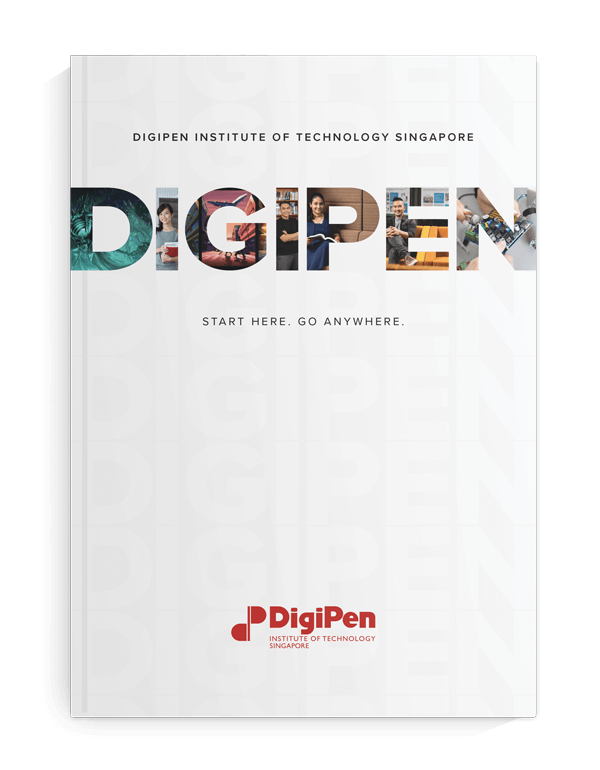 Your request has been submitted successfully!
We've sent a confirmation email to the address you provided. There you'll gain access to our digital viewbook where you can dive deeper into our degree programs and the DigiPen (Singapore) experience.
---
Have questions we can address immediately?
Contact a DigiPen Representative
Get in touch with one of our representatives that specialize in talking with prospective students about their long-term goals to determine if DigiPen (Singapore) is a good fit.