DigiPen Institute of Technology Singapore (DigiPen Singapore), a partner of the Singapore Institute of Technology (SIT), is pleased to announce its move to the new SIT@SP building. The move marks the beginning of an exciting new chapter for DigiPen Singapore as it enters into its seventh year in Singapore.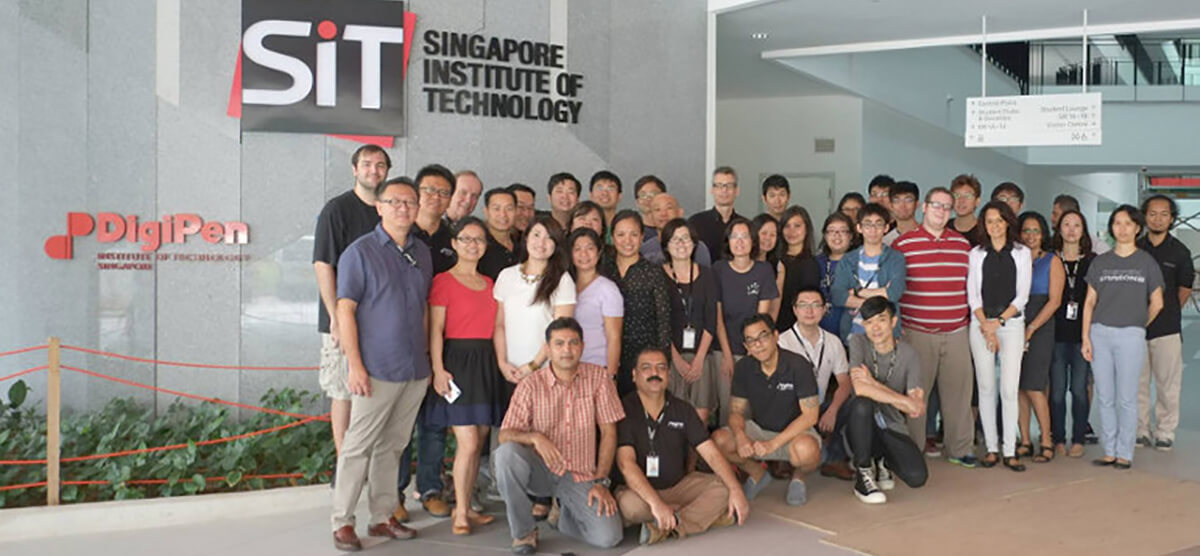 SIT@SP is a six-story facility housing three of SIT's overseas university partners, including DigiPen Singapore. DigiPen Singapore will occupy approximately 3,000 square meters of the building for labs, classrooms, studios, and more.
As part of the new campus, students will have access to a wealth of new resources and working spaces, including six computer labs, two animation rooms, an acting studio for film and acting classes, a production lab, two drawing studios for life drawing and fine arts classes, and a recording studio. The new campus also features several large- and medium-capacity lecture halls, as well as an independent learning center.
DigiPen Singapore opened in 2008 at the invitation of the Singapore Economic Development Board (EDB). The goal was to provide tertiary education to develop the appropriate workforce in order to grow Singapore's digital media industry.
This was a bold move that called for significant investments. It was also an opportunity for DigiPen Institute of Technology to expand its horizons.
"DigiPen was invited to Singapore to help build up the local media and technology industries, and I have been very happy to see that the industries are indeed hiring our graduates to fill key positions and contribute to Singapore's economic growth," Mr. Claude Comair, President and Founder of DigiPen, said. "I am very proud of our Singapore students who are already consistently winning awards and recognition at international competitions for their outstanding student projects — just like their fellow DigiPen students at our U.S.A. and Spain campuses. Our ongoing partnership with SIT provides success for both institutions and, most importantly, for our common students. We are grateful to the Singaporean government for all of their continued support in helping our students fulfill their dreams."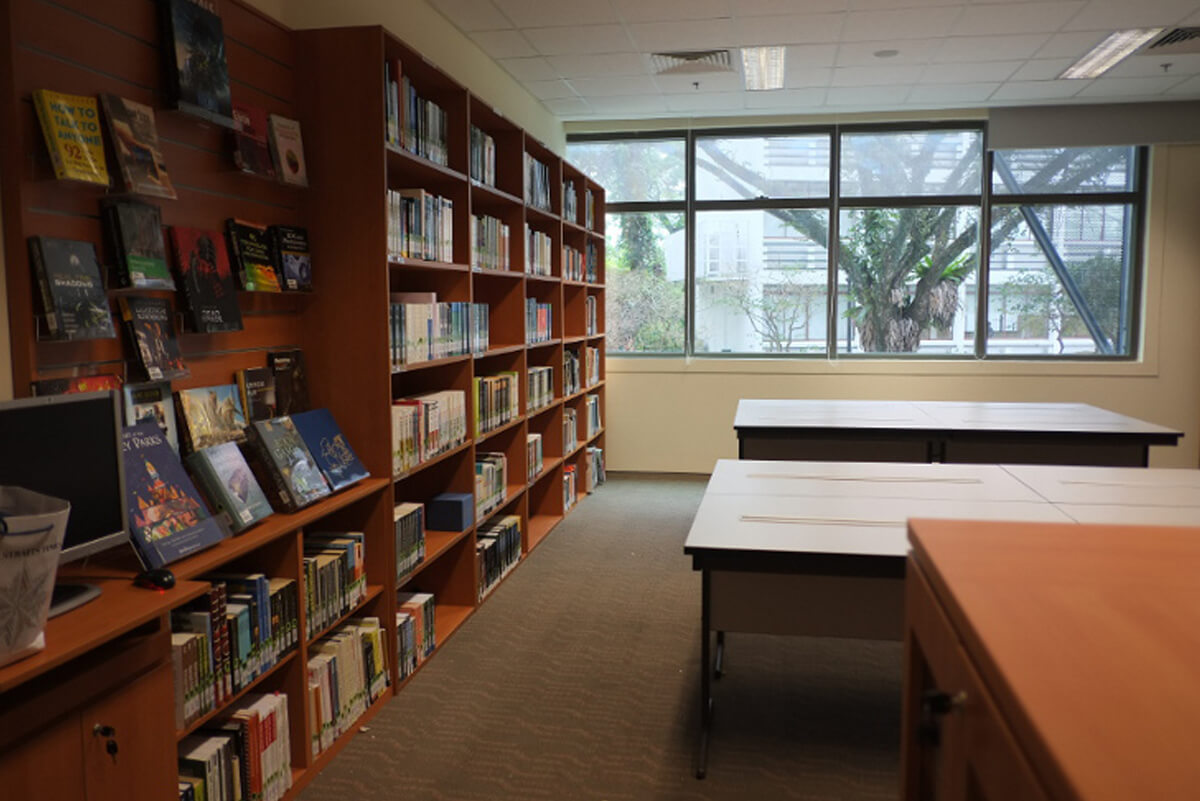 Mr. Jason Chu, DigiPen's COO International, recounted the early days at the previous campus, the PIXEL building at One-North.
"The PIXEL building served us very well in the last seven years. I remember the day Mr. Comair and I witnessed DigiPen's name and logo being mounted on the building. I also recollect the numerous meetings and interviews I conducted in the Toblo conference room where I met many staff for the first time. Each additional unit in PIXEL was acquired with great happiness because DigiPen was expanding," Mr. Chu said. "The grand opening at PIXEL is still fresh in my mind, and yet it is time to say goodbye to this building. With great excitement and joy, let's move to the SIT@SP Building and build an even better next chapter for DigiPen in Singapore!"
In 2010, with the encouragement of the EDB and the Singapore Ministry of Education (MOE), DigiPen Singapore remodeled its operations into a partnership with SIT. SIT has since evolved into Singapore's fifth Autonomous University (AU). This collaboration with SIT was to give Polytechnic students in Singapore new pathways to pursue their tertiary education at DigiPen Singapore.
Today, DigiPen Singapore collaborates not only with SIT, but also with the five Polytechnics — Nanyang Polytechnic (NYP), Ngee Ann Polytechnic (NP), Republic Polytechnic (RP), Singapore Polytechnic (SP), and Temasek Polytechnic (TP).
Last year, DigiPen Singapore also broadened its outreach beyond Polytechnics to Junior Colleges (JCs) and schools that offer "A" levels and IB programs in Singapore. It even pioneered programs like DigiPen's ProjectFUN and selective courses at the premises of NUS High School of Mathematics and Science, Hwa Chong Institution, and the Singapore American School.
With openings to Polytechnic, "A" level, and IB students, DigiPen Singapore is now easily accessible to a large proportion of each post "O" level cohort in Singapore. This will provide more opportunities for Singaporeans who want to be educated to work in the digital media industry.
DigiPen Singapore graduated its first group of 12 students in 2012. It expects to graduate another 110 students this year. It also expects to take in 250 students this September. This will give DigiPen Singapore an enrolment of approximately 650 students, compared to 450 students today.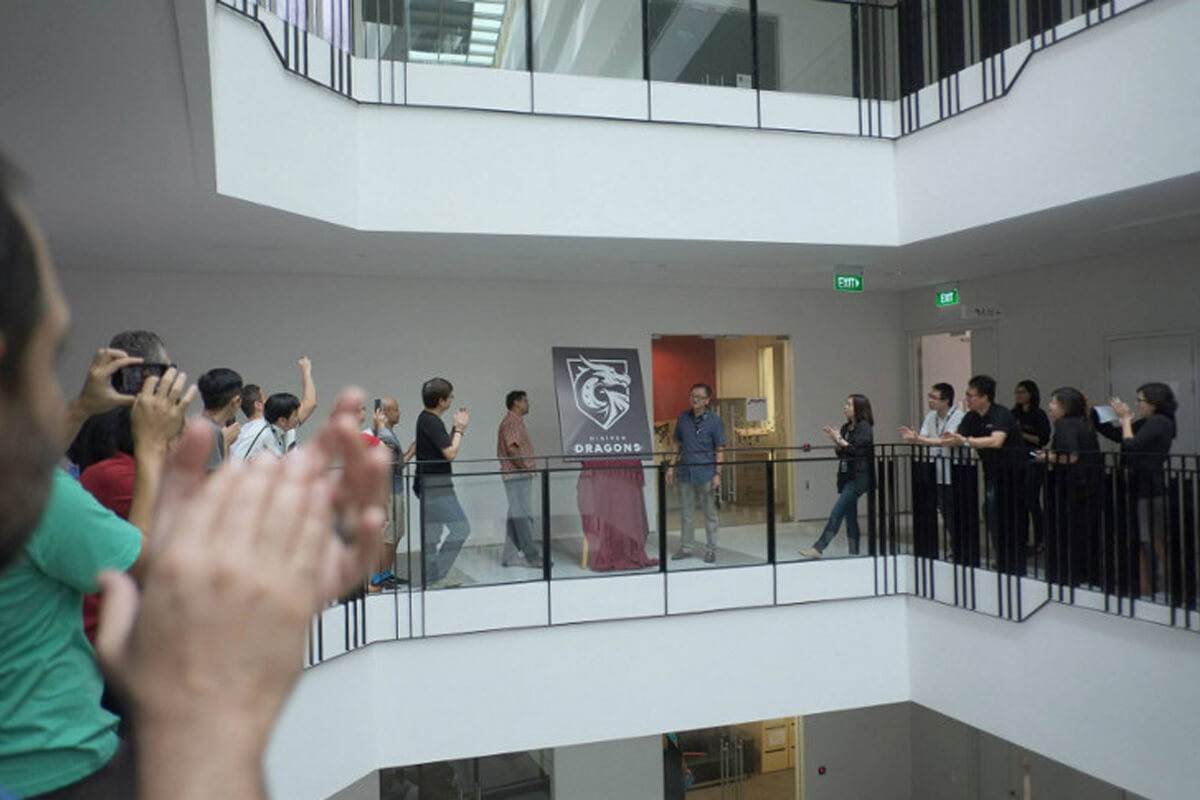 DigiPen Singapore will also increase to five degree programs when DigiPen Singapore and SIT launch the new joint-degree program, the Bachelor of Engineering with Honours in Systems Engineering (ElectroMechanical) Engineering — or SEEMS — this September.
Over the past seven years, DigiPen Singapore has also established several key partnerships that have opened new career and educational opportunities for working adults. The DigiPen®-Ubisoft® Campus Program, a collaboration with Ubisoft Singapore and the Singapore Workforce Development Agency (WDA), was launched in 2009 to help working professionals transition into careers in the game and media industries.
Since 2012, graduates of the institute have gone on to work at some of Singapore's game, special effects, and animation studios. These include Ubisoft Singapore, Lucasfilm, Double Negative, Koei Tecmo, Bandai Namco, Gumi, Red Hare Studios, Springloaded, and Witching Hour. Graduates have also gone on to other industry sectors, such as automotive, logistics, and electronics, where their capabilities in computer science, game design, and digital arts have been put to good use. In 2014, DigiPen Singapore graduates have began establishing their own independent game studios in Singapore.
Mr. Tan Chek Ming, DigiPen Singapore's Managing Director, has been engaging DigiPen for more than 10 years since his days at EDB and SIT. He said, "DigiPen Singapore started with nothing more than a hopeful idea when I first met Mr. Comair at Redmond in early 2000. Now, seeing the vibrancy of the staff and students at the new campus, and the outstanding contribution of our alumni to the digital media industry, the whole journey has indeed been most satisfying. I am both cheered and gratified that all the past efforts have paid off. It is good to start well. It is even better to continue doing well."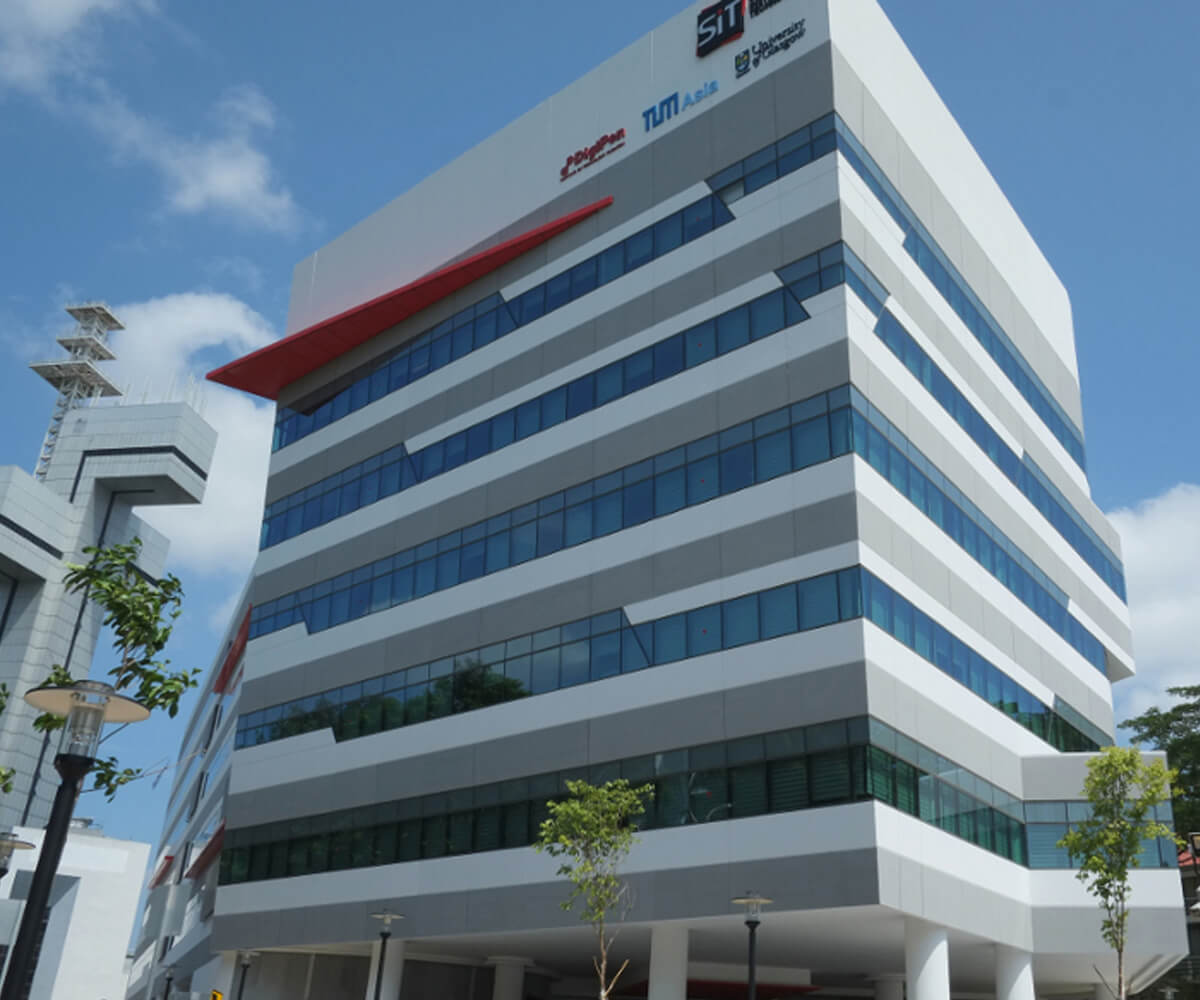 DigiPen Singapore's new campus is located at 510 Dover Road, #03-01, SIT@SP Building, Singapore 139660.