Back to top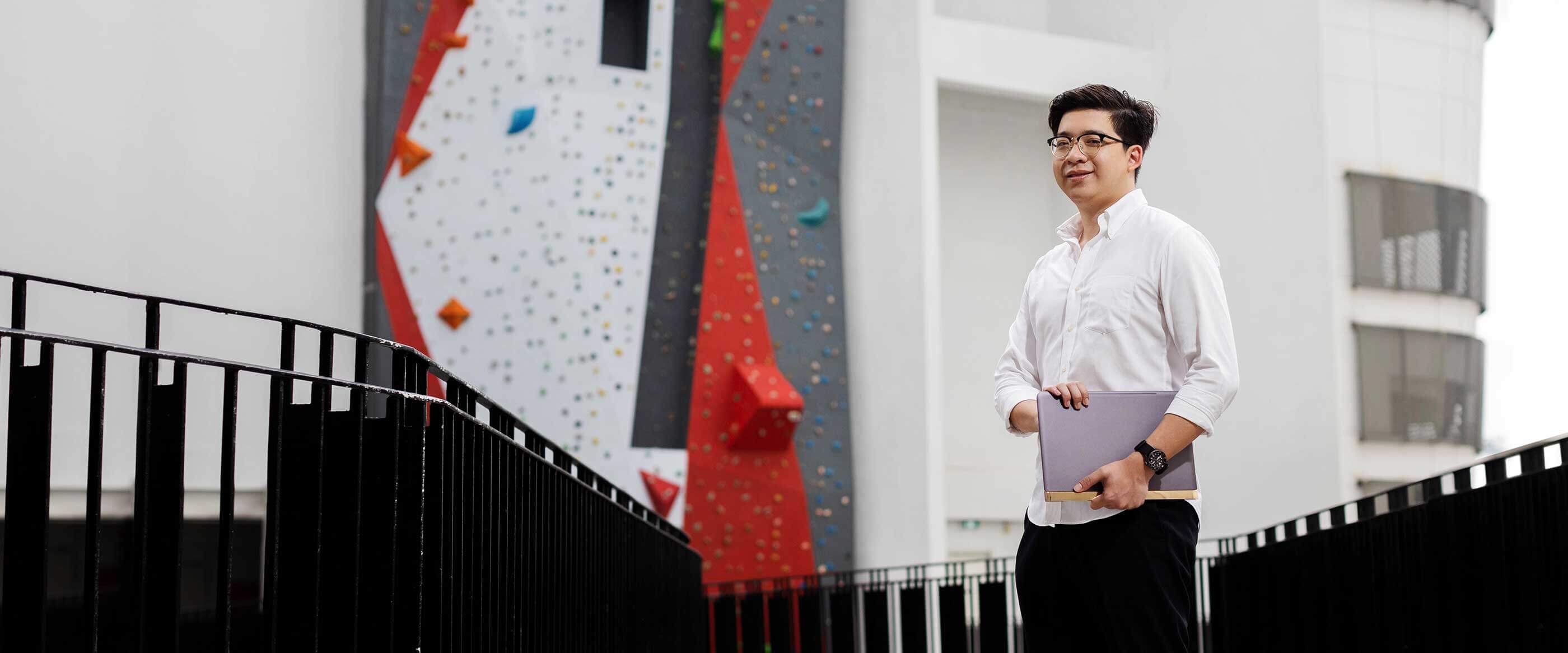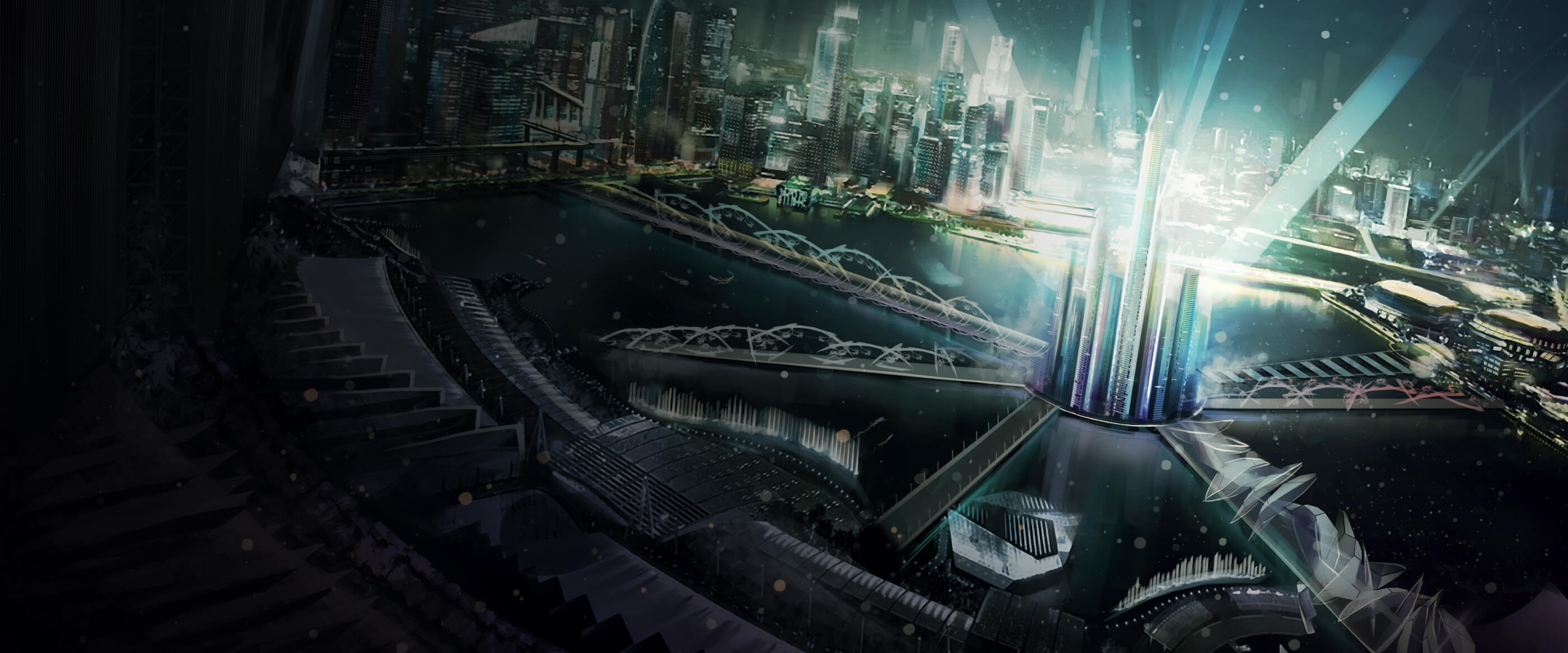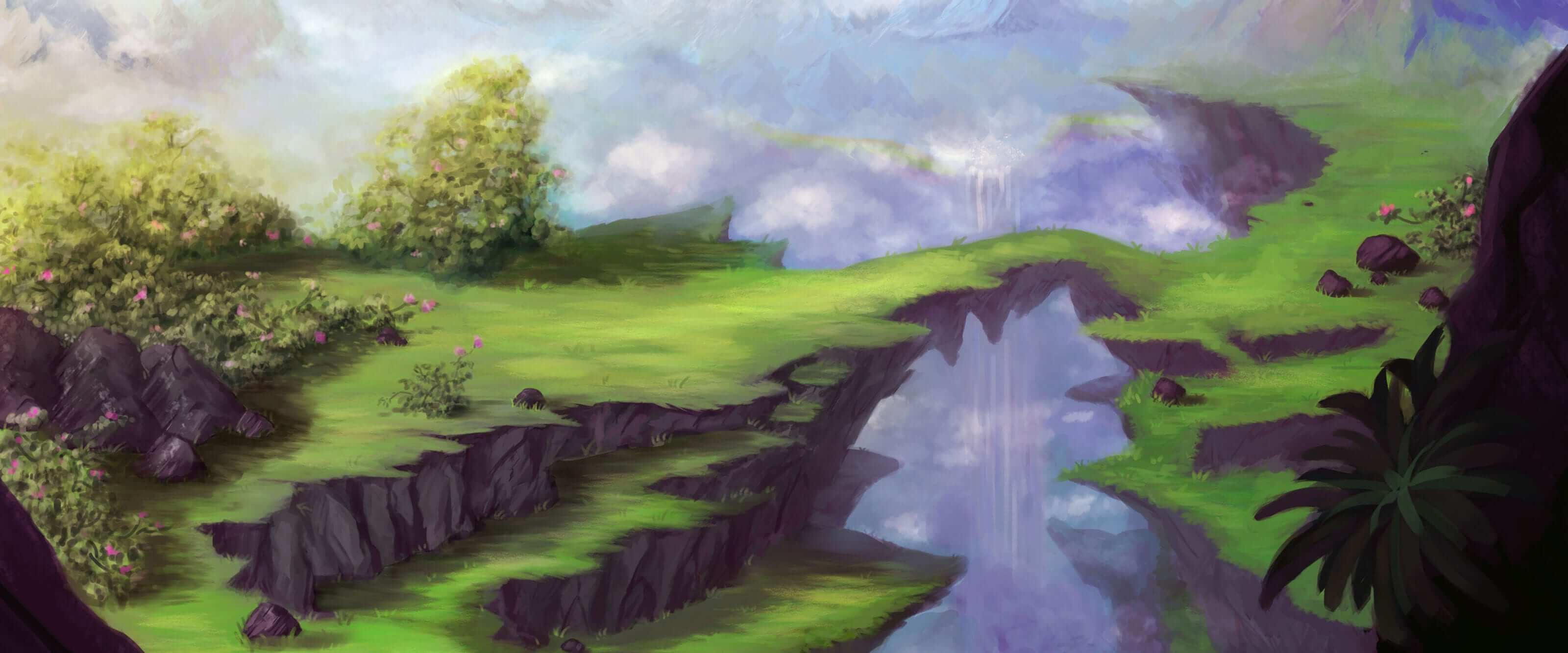 Ranked Top 5

Ranked as a Top 5 Video Game Design School by The Princeton Review for the last 14 years.

1,390 Graduates

Since 2012, DigiPen (Singapore) has graduated 1,390 total students across all degree programs.

1,250+ Companies

More than 1,250 companies worldwide have hired DigiPen graduates across all campuses.