Desmond Wong is a 2013 graduate from the BFA in Digital Art and Animation program at DigiPen Institute of Technology Singapore. He recently answered some questions about his work at Tecmo Koei and how it relates to his education at DigiPen.
Q: What is your job title at Tecmo Koei?
I'm a character artist. That means I create 3D characters (mostly from scratch) for the games that the company makes.
Q: How did you get your job there?
Tecmo Koei came to DigiPen to offer the students a test. I passed it and was offered an interview.
Q: Specifically, what kind of work are you doing at Tecmo Koei?
I model 3D characters for their games. This consists of texturing, 3D sculpting, as well as weighting.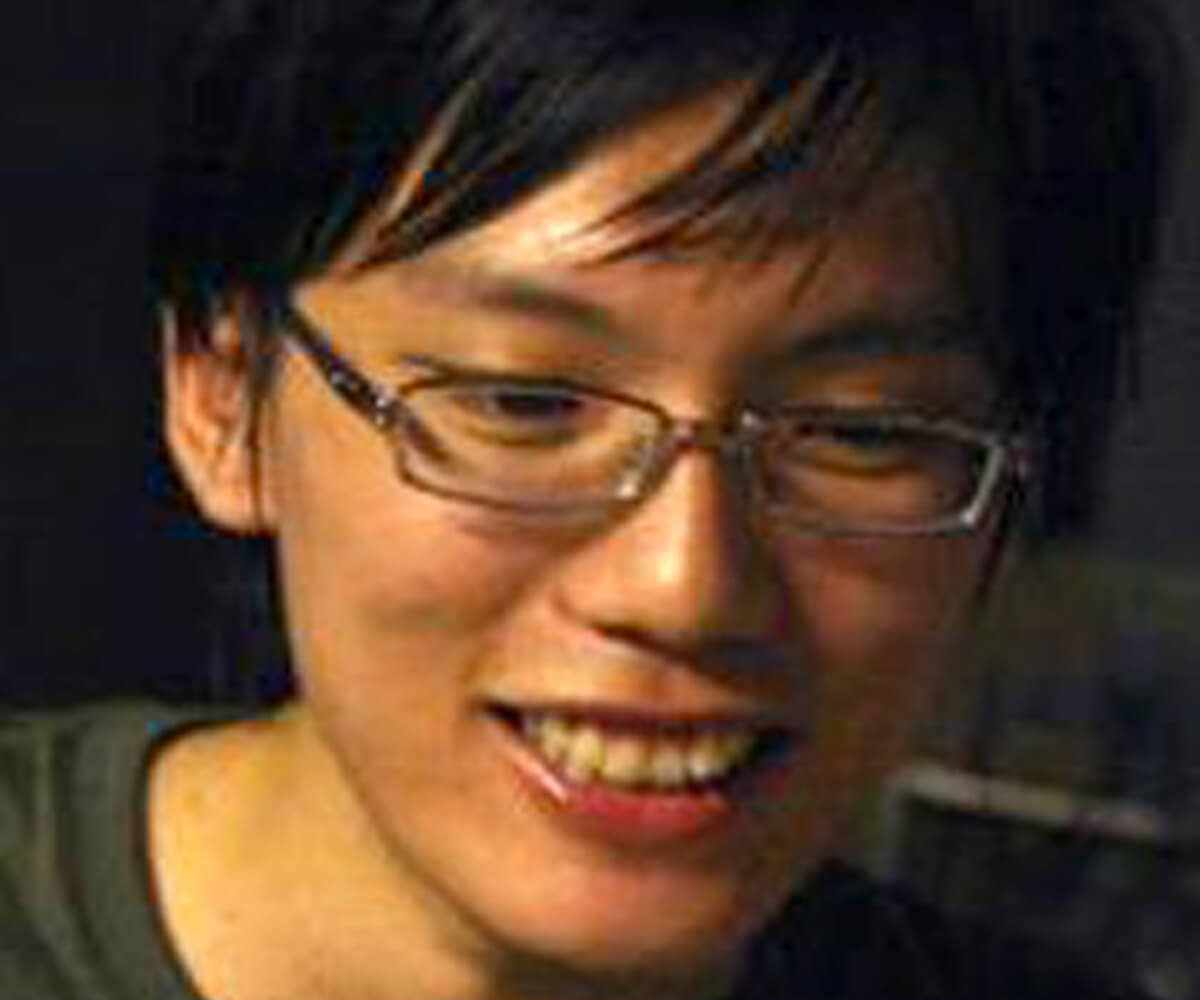 Q: Are you working on any particular games or projects that you can tell us about?
I have worked on the Dead or Alive, Dynasty Warriors, and Samurai Warriors series, as well as a few Japanese MMOs.
Q: What are some of the challenges you face in your work?
One of the greatest challenges is the language barrier. Since we get most of our projects from Japan, it can be tough to understand what they want from our work.
Q: What is it like working at the studio? What are the people like?
It feels like a production house. It's great to be working on projects that we used to play in our youth and even better to see our work be shown in trailers. The people are generally very nice and supportive. There is a great feeling of working together as a team.
Q: What made you decide to pursue a career in CG art?
What kinds of games or films inspired you? I've always wanted to work in the games industry, and CG art felt like the best way to get in for me. Ever since I can remember, the games I've played have all been great sources of inspiration — especially the Metal Gear franchise by Konami.
Q: How does the work at Tecmo Koei compare to what you've done at DigiPen?
In some ways it's similar. The standard is pretty close to what our lecturers expect from us, and the way the pipeline is formed here is similar to what we were taught as well. Where it differs is in the style and method of some of the art. I've had to learn programs I've never used or heard of before, and it has been an interesting experience.
Q: What would you say were some of the most valuable aspects of your DigiPen education? How did your time at DigiPen prepare you for working at Tecmo Koei?
The strive for quality has helped me do the best I can with my work. The foundational lessons have also helped me greatly when working on the characters for the game projects I'm in. Most of all, the intensity of the DigiPen education has also made the transition to working life smooth and relatively painless.
(above screenshot image © Tecmo Koei)