Singapore turns 54 on August 9, and what better way to celebrate the nation's birthday than by enjoying these Singapore-inspired games created by DigiPen (Singapore) students? Each has its own unique Singaporean flavor and brings to mind many fond memories of home. Whether you like simulation, puzzle, or adventure games, there's sure to be something here that will bring out your patriotic side while keeping you entertained.
---
Traditional folklore comes to life in this action and strategy game. Play as Zikri, a village boy who has to defend his crops from terrifying monsters that attack at night. To do so, he has to wear the Topeng, an ancestral mask that will allow him to harness special abilities and powers. Fun fact: this is the first DigiPen (Singapore) student game where the voiceovers were done in a local language — team member Aqil Hilmi's grandmother did the voice acting for the narration in Malay! Download and try Topeng.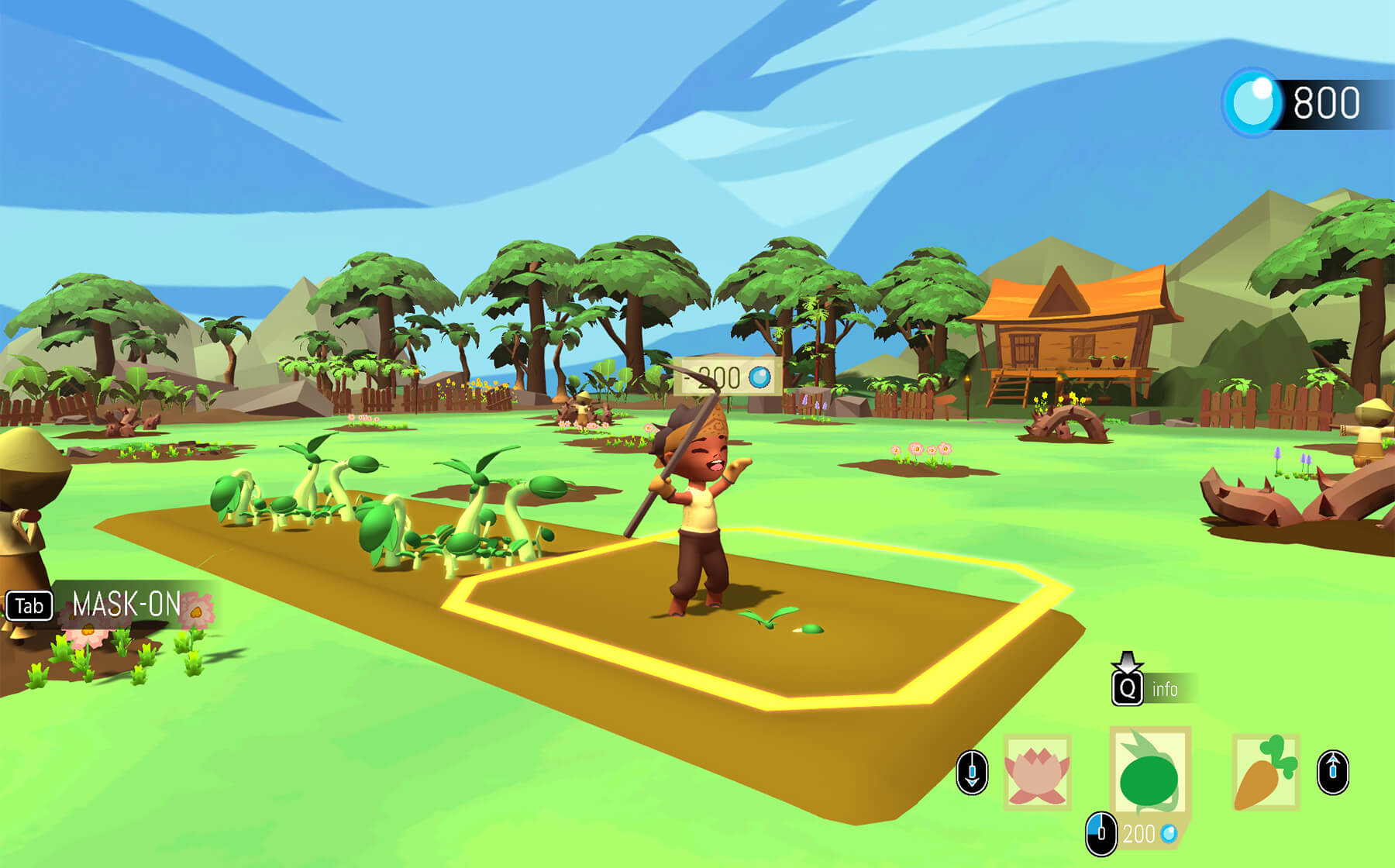 ---
Think you have what it takes to keep the mass rapid transit (MRT) trains running smoothly? Try your hand in this 2D simulation of Singapore's train system that puts you in the role of station manager. As the days go by and the number of passengers increases, you'll have to constantly upgrade your stations to keep up with the demand — all while being mindful of your limited resources. Download and try Metro Maniac.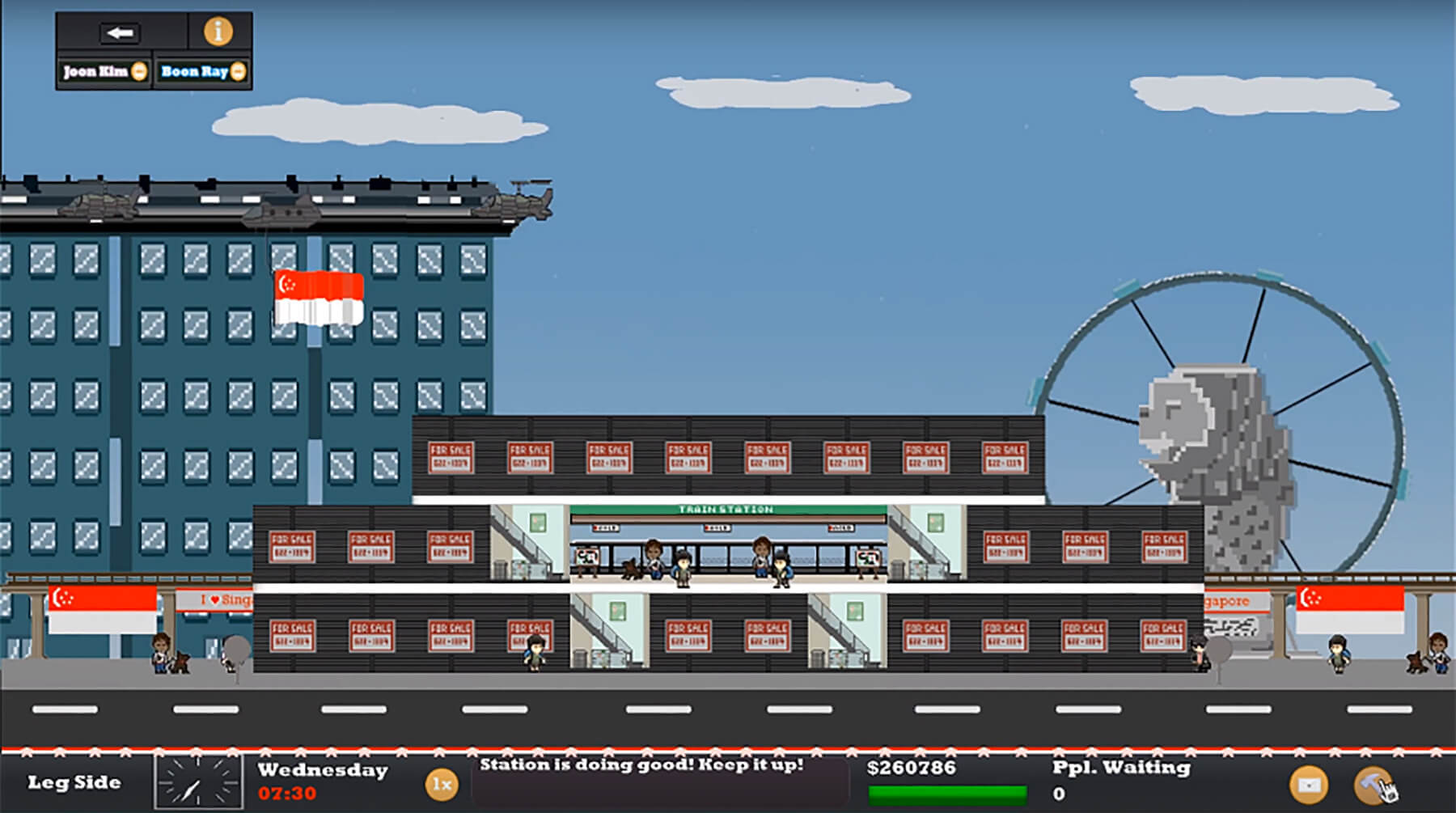 ---
Loosely translated as "Coffee Shop King," this single-player simulation will test your skills at becoming the ultimate management tycoon. Build your humble coffee shop from the ground up, and watch it transform into a bustling food paradise. Keep your customers happy by introducing new stalls and expanding your business until you become the next Kopitiam Ong. Download and try Kopitiam Ong.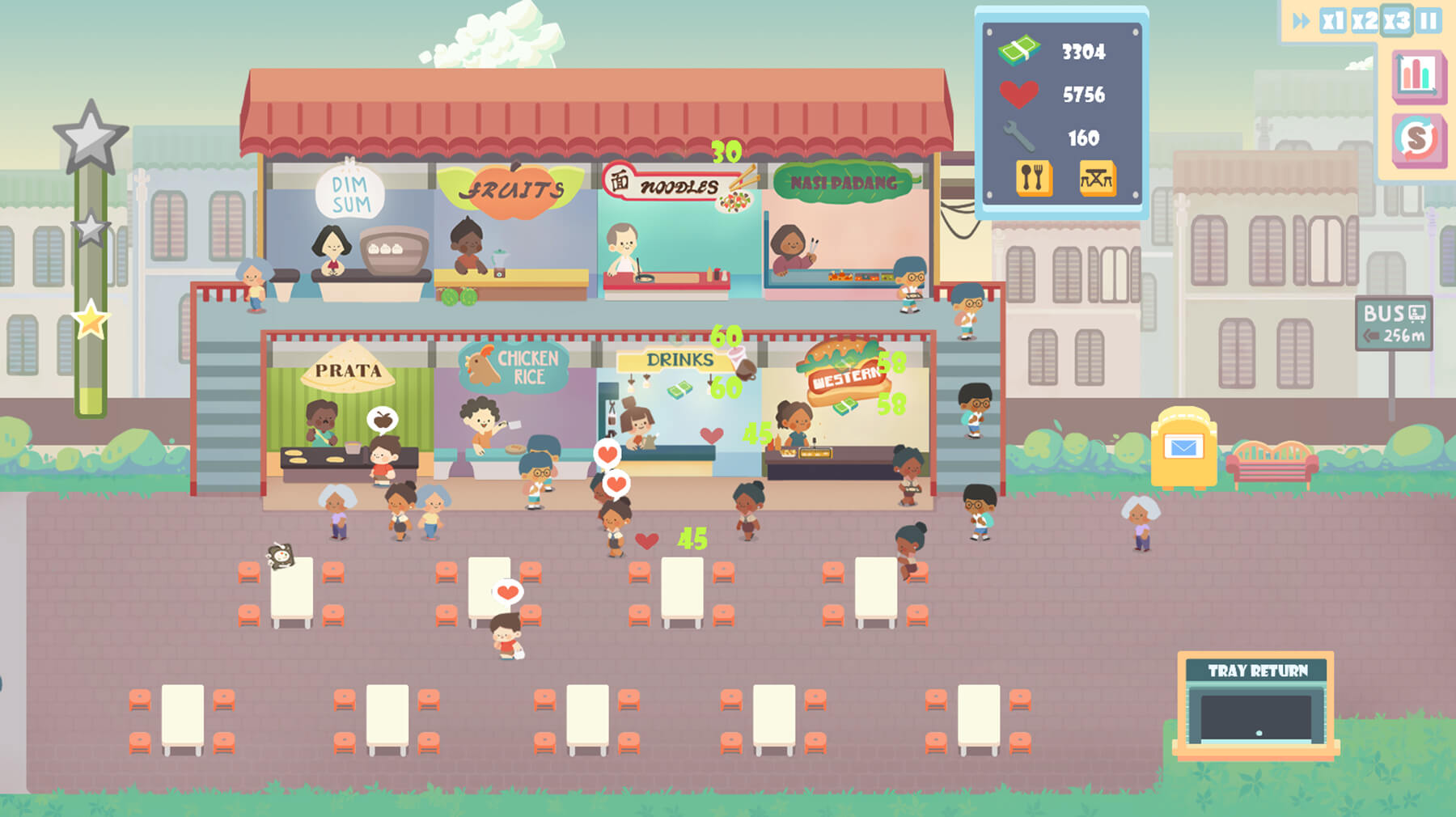 ---
Do you prefer video games that are a bit more thrilling? This 2D atmospheric horror side-scroller is for you. Explore the grounds of a creepy Singaporean public housing development — commonly known as an HDB block — by playing as 8-year-old Ethan, a boy on the run from an ancient evil being known only as "The Creature." Hide in alleyways and survive the night for a chance to discover the truth about the place … but only if you dare. Download and try Past Twelve.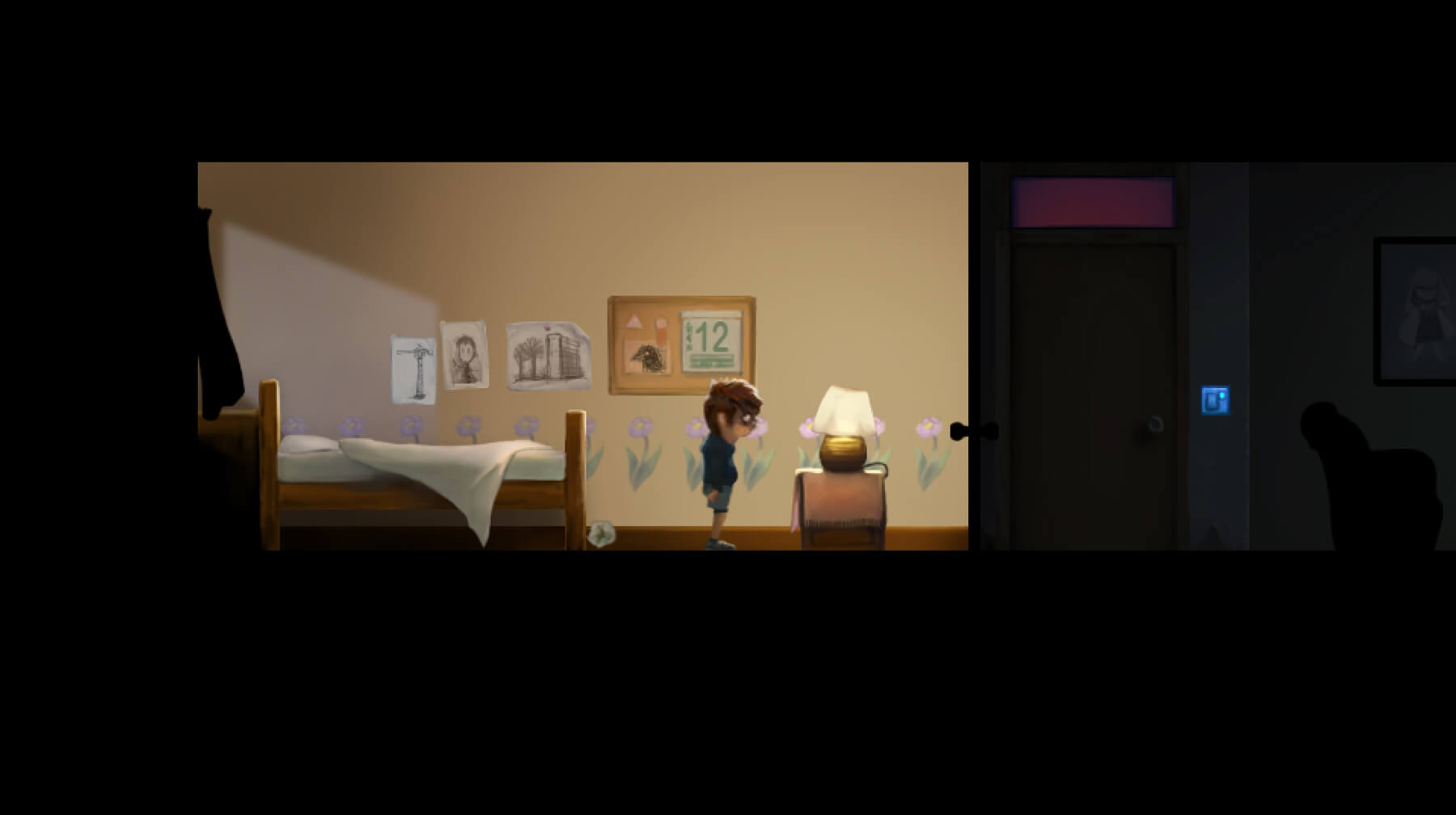 ---
In this puzzle game, you play as a spirit on a quest from the Jade Emperor. Control your character to bend time and solve challenging environmental puzzles, all while enjoying the beautiful East Asia-themed artwork. Be sure to keep your eyes peeled while playing, since one of the stages features distinct landmarks from Singapore in the background. Download and try Second Scholar.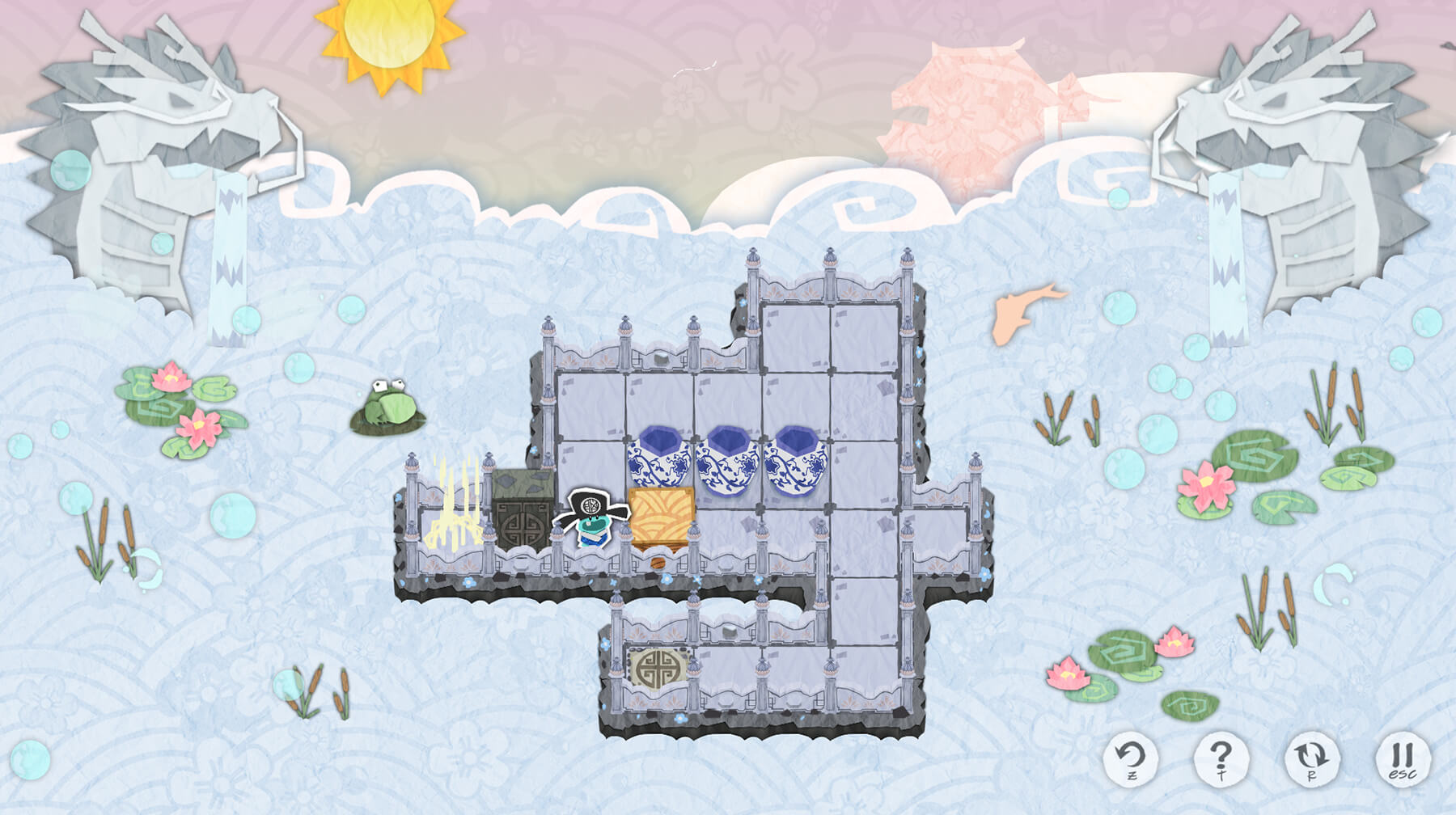 ---
Bonus: Ah Nan
This last student project isn't a game, but it's just as appropriate for National Day. Be transported back to the good old days in this heartwarming animation set in early Singapore. Ah Nan follows the story of a cheeky young boy who ends up getting in a sticky situation while playing with his friends. The scenes of quaint back alleyways and old-school toys will certainly give you a sense of nostalgia!