DigiPen (Singapore) graduates are trained to meet the needs of the local digital economy. Recently, many of them have been doing so at NCS, Singapore's leading information, communications, and technology (ICT) provider. NCS delivers end-to-end ICT solutions to help governments and enterprises realise business value through digital transformation and the innovative use of technology. NCS invests in the NEXT generation of digital services, solutions, products and platforms, and believes in building a strong partner ecosystem to support open innovation and co-creation.
Among the DigiPen (Singapore) alumni working at NCS are 2019 graduates Chin Wei Boon and Noor Syahirah Binte Kamaruddin. They were from the BS in Computer Science in Real-Time Interactive Simulation and BEng in Systems Engineering (ElectroMechanical Systems) programs, respectively. Both Wei Boon and Syahirah first heard about NCS from their fellow DigiPen (Singapore) schoolmates and applied to join the company's Nucleus 2.0 program. Nucleus 2.0 is a five-year program that NCS launched in collaboration with the Institute of Systems Science at National University of Singapore (NUS-ISS). It aims to equip software engineers with specialist skills in emerging areas such as artificial intelligence (AI), automation, big data, internet of things (IoT), product architecture, and smart systems through exposure to professional mentorship and industry experience.
As part of Nucleus 2.0, a candidate's first year is all about immersing themselves in challenging projects that hone their skills and build their foundation. Subsequent years are spent exposing the candidate to different business domains. Candidates can also take up graduate certificates and accreditation. At the end of the five-year program, candidates who complete the prerequisite certifications and capstone project will be able to obtain a Master of Technology degree from NUS-ISS. These opportunities to constantly upskill and deepen their knowledge are what attracted Wei Boon and Syahirah to join the company. "Not every company is willing to invest in their employee's future, but at NCS we are constantly enrolled in courses at NUS-ISS to improve our skills and understanding," Syahirah says.
Since joining NCS, Wei Boon and Syahirah have also been enjoying the company's nurturing and stimulating environment. All candidates in the Nucleus 2.0 program go through a five-week bootcamp, and this allowed Wei Boon and Syahirah to make many friends in their age group. "I've enjoyed getting to know more people at NCS, and I appreciate the chance to exchange programming tips with them to broaden my own perspectives," Wei Boon adds.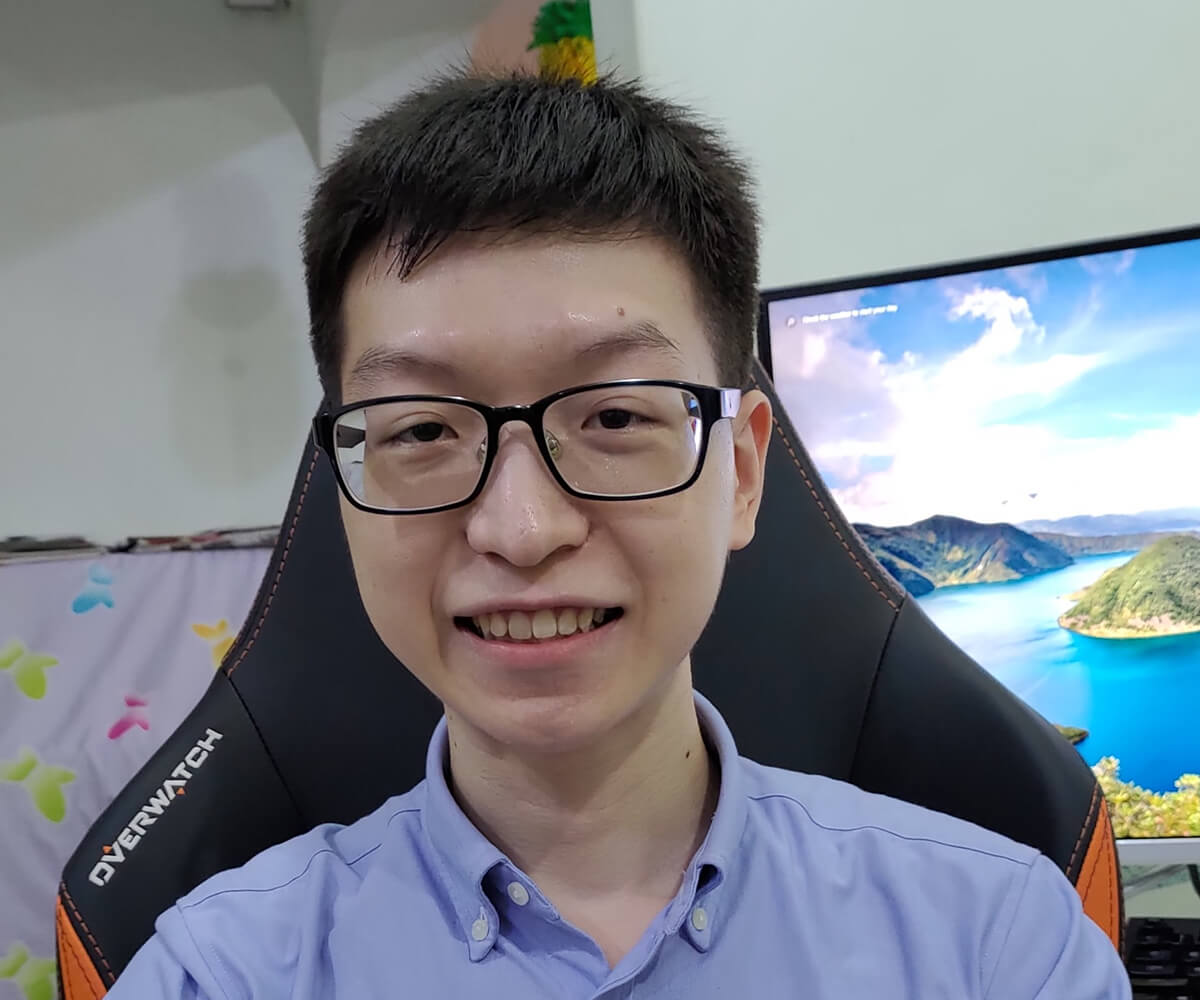 Wei Boon and Syahirah work as application consultants where they perform various tasks according to what their projects require. Currently, Wei Boon helps to resolve daily service requests from users while working on changes for the application project he's assigned to. He admits this was stressful — especially in the beginning — given the constant flow of service requests that come in. "Having these service requests to resolve throughout the day while balancing the time to work on the changes created a fair amount of pressure, especially when users call in multiple times a day to rush these services," Wei Boon says. "Thankfully, my senior on the project team guided me, and I have been slowly acclimatizing myself to the demands of the job." Wei Boon says the core computer science modules taught at DigiPen (Singapore) have made it easy for him to pick up other programming languages he requires for his job, allowing him to understand and solve his tasks efficiently.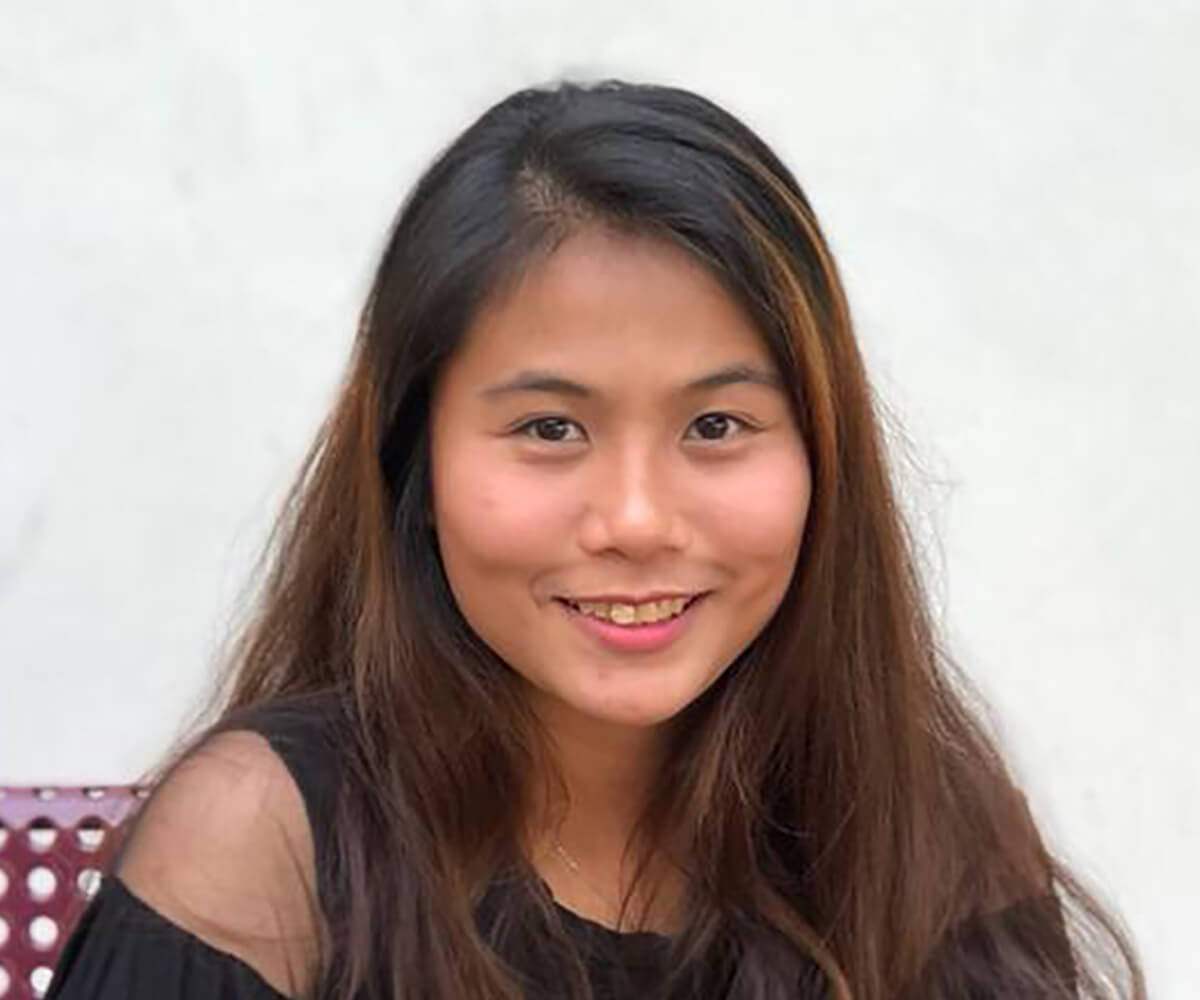 Syahirah is working on a different project that is currently in its maintenance phase. Her day-to-day work involves handling upgrades and bug fixing. Despite her multidisciplinary engineering background, Syahirah chose to go into software engineering because she is passionate about the field and recognises the importance of computer science skills in the digital age. She says that being in the software industry is not easy, especially during an unprecedented COVID-19 pandemic, but she has adapted by being nimble and proactive. "Telecommuting has made knowledge transfer and communication more difficult, but this does not stop me from learning," Syahirah says. "I remembered the principles I learned from DigiPen (Singapore) and have stayed ahead of my work by doing my own research and always discussing the next steps with my team members in order to prevent any miscommunications."
As fresh graduates, Wei Boon and Syahirah are thankful to be part of a reputable company like NCS, where they get to contribute to Singapore's digital transformation. This is especially meaningful given the global economic environment where more companies are rapidly trying to digitize, and both alumni are glad to be able to positively impact the lives of people through technology.