DigiPen (Singapore) students have teamed up across disciplines to create hundreds of amazing game projects over the years — always free to download on the DigiPen Game Gallery. Starting in December 2020, Dragons from the Singapore campus began publishing their games on Steam for the first time as well, hoping to broaden audiences and access.
Students in any game class can now request for their projects to go up on Steam, as long as the game meets two specific criteria. First, the game in question must already be uploaded to the DigiPen Game gallery. Secondly, the game must also have been a finalist or winner in the annual DigiPen (Singapore) Awards. Lecturers will then review the request, and upon approval, the project will move through an intellectual property committee comprised of DigiPen faculty from a wide range of departments. After reviewing the project, the committee may either issue its approval or outline the changes needed to meet Steam's upload guidelines. Upon the committee's approval, DigiPen will open a Steam page for the project and pay the application fee.
So far, the titles that have been uploaded from DigiPen (Singapore) are Phi, Eos, and Hyde & Seek. Each of these games was built entirely within a custom engine and developed from scratch as part of a student project. Let's take a closer look at these Dragon-developed Steam hits.
Phi
Phi was the first DigiPen (Singapore) title to be published on Steam. It's a 2D meditative adventure game where players control Phi, a snake who must navigate through a monochromatic world to collect lost souls. Phi has garnered 85 reviews so far, most of which are positive. Reviewers have complimented the game's cool ambient music, minimalist art style, and well-paced difficulty curve. For an additional challenge, you can also try a speed run of Phi to see how fast you can complete all the levels!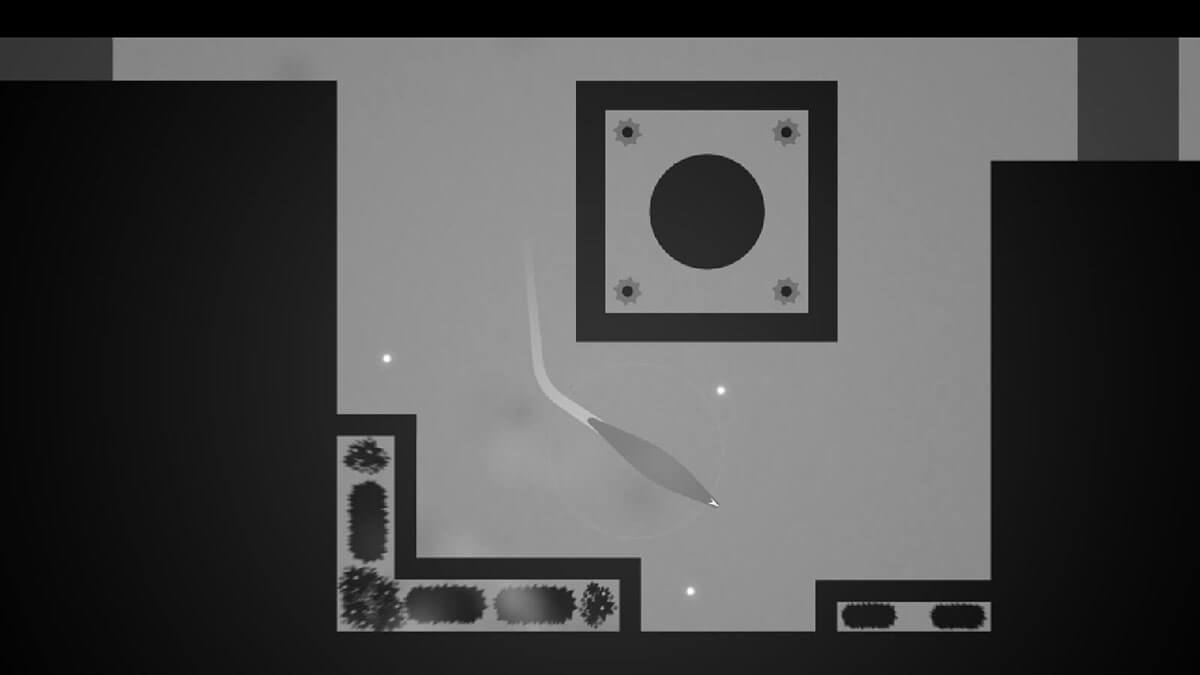 Eos
In Eos, a 3D first-person puzzle game, players take control of a little girl who ventures into a strange tower to fulfil her late mother's last wish. While completing a series of strange trials, she starts to uncover a past she never knew. Eos has received 30 positive reviews so far, with players calling it an enchanting experience with an engaging storyline and manageable puzzles.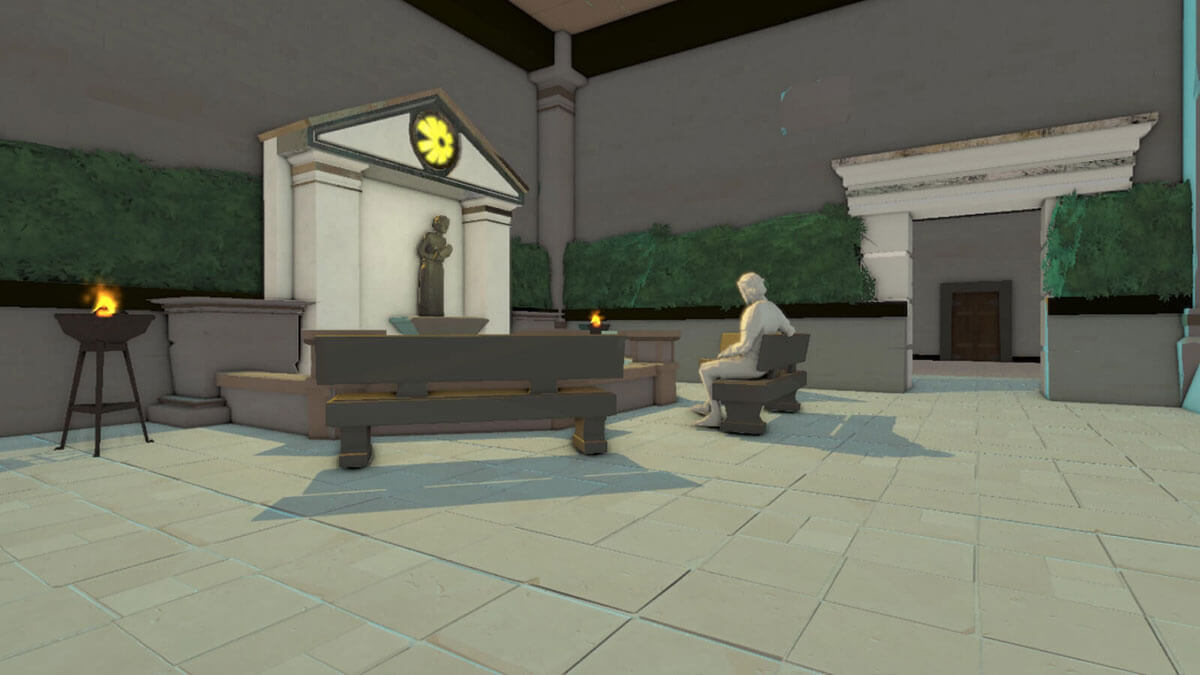 Hyde & Seek
Prefer a multiplayer game? Hyde & Seek is for you. This four-person party game is set in a deranged Victorian manor where you and your fellow guests will have to betray and outwit one another in order to survive. The goal of Hyde & Seek is to collect gems from around the manor, but speed is of the essence. That's because when night falls, the manor's guests turn into terrifying monsters! The game can be played as a local or networked multiplayer experience, so grab your buddies and give it a try.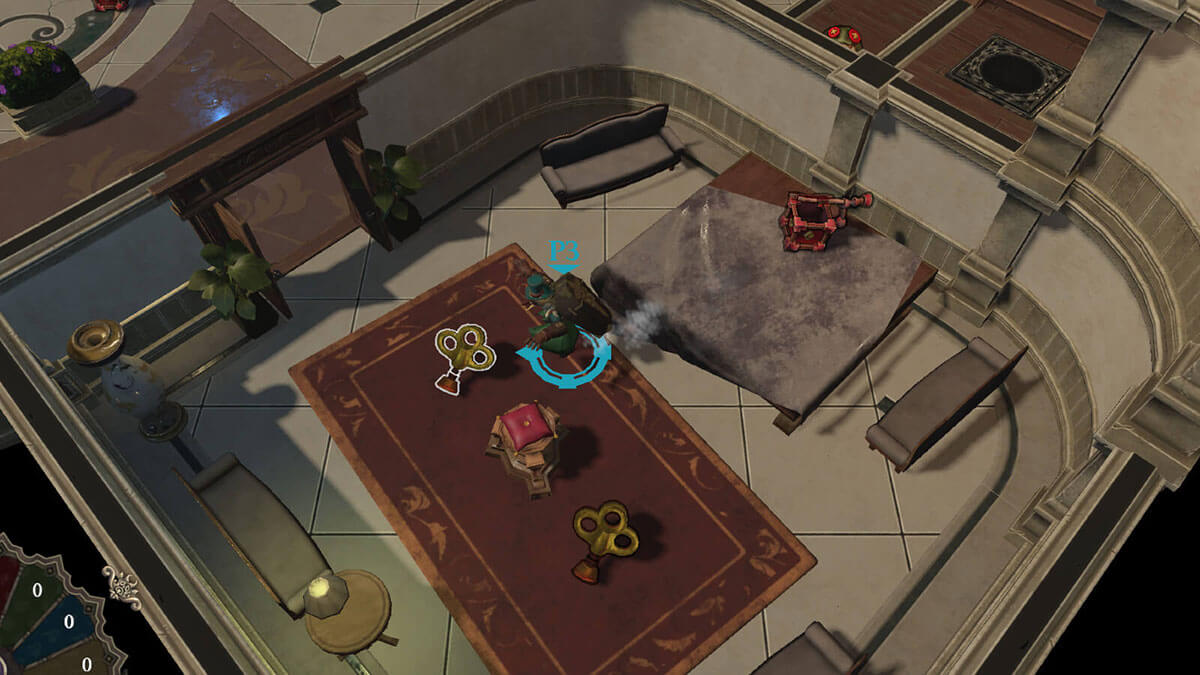 Check out more DigiPen student-made games on Steam.