It's beginning to look a lot like Christmas! The holidays are right around the corner, so why not usher in the festivities by checking out these games and animations made by DigiPen (Singapore) students? Gather your friends and family for an afternoon of fun and laughter as you try out these multiplayer party games, or cozy up together and watch these animated short films if you prefer something more laid back.
---
Student Games
Challenge your friends in a series of mini games that will test your wit, reflexes, and coordination. Play in local multiplayer mode as either Ponta, a troublemaker who loves wreaking havoc in any circumstance, or one of the hotel's staff who's trying to restore order. There are six mini games to choose from in total.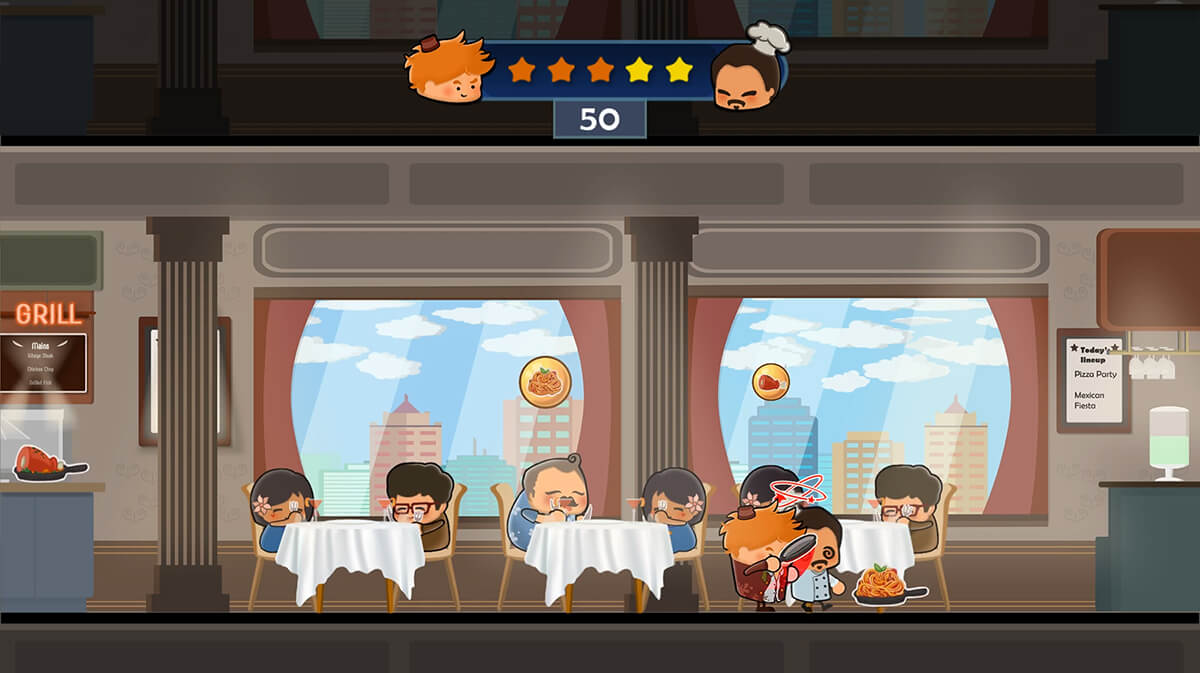 In this 2D multiplayer game, all the fun happens backstage. You'll take on the role of a stagehand whose goal is to ensure that the performances at the theatre can go on smoothly. Keep the audience entertained and happy by foiling on-stage sabotages and mishaps. But be careful to remain out of the spotlight while doing so, or you'll risk facing the director's wrath!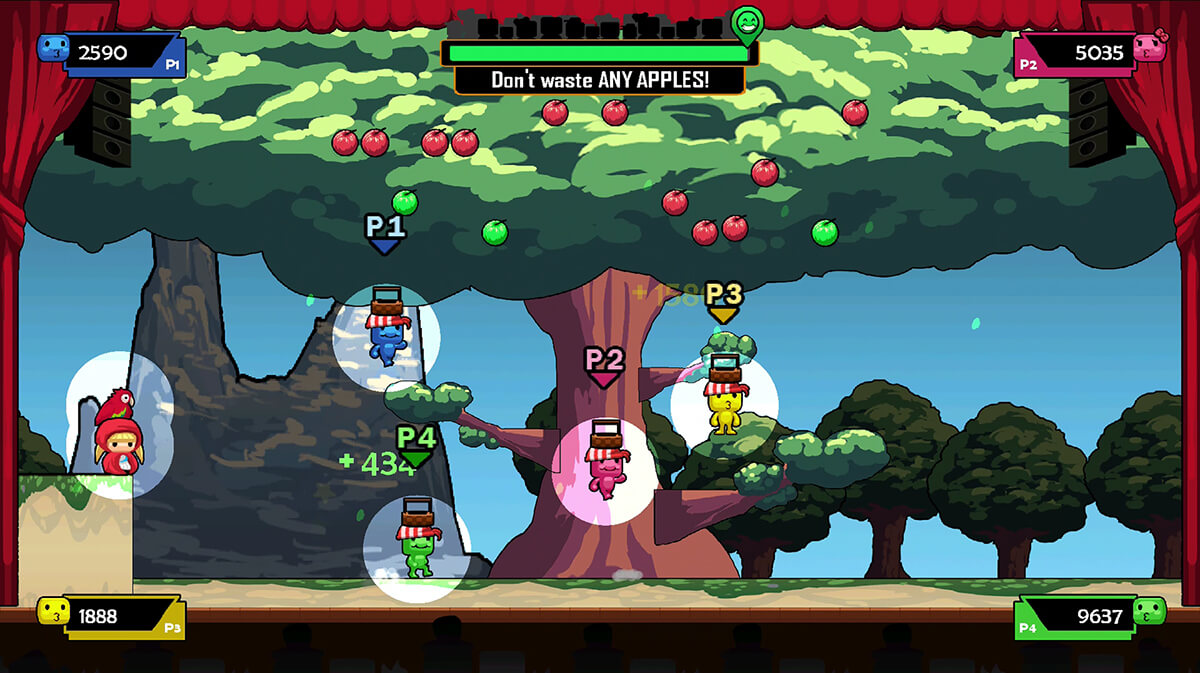 Uh-oh, turns out that Santa is more naughty than nice! In this multiplayer puzzle game, you get to play as elves who are working together to uncover Santa's corruption. Buddy up and gather important evidence to bring justice back to Christmas, all while avoiding Santa's hired guards and security personnel who will do everything they can to protect his dark secret.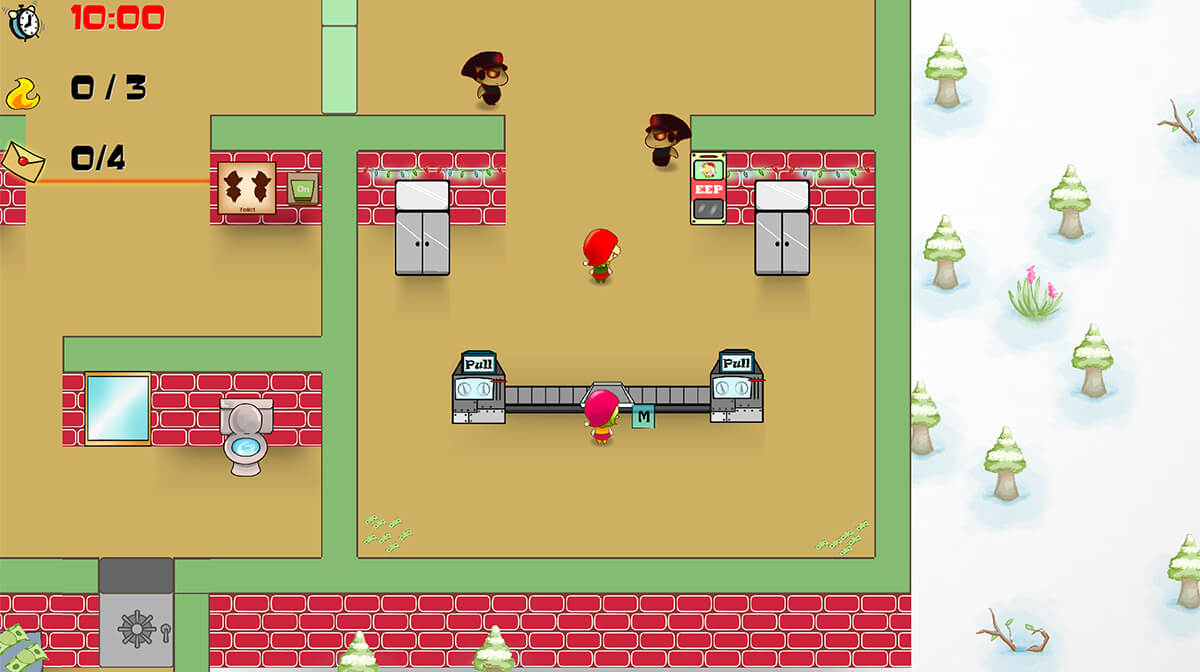 ---
Student Animations
Sour Love
How far are you willing to go for love? Classic Christmas characters like the Nutcracker and Mouse King make an appearance in this animated short film as they compete to win the love and attention of a beautiful ballerina … with unexpected outcomes.
Can't Catch Me!
We don't have winter in Singapore, but you can be momentarily transported to a pristine, icy landscape while watching this animation about a hungry hunter who's trying to catch his slippery prey.