As the faculty chair of the Department of Digital Arts, Marc Tan is no stranger to the BFA in Digital Art and Animation students on campus. He joined DigiPen (Singapore) in 2010 after spending over a decade honing his craft in the design and animation industry in Singapore. With his stoic demeanor and infamously strict grading standards, Marc has earned a reputation for being a lecturer who shows tough love when the occasion calls for it. But once you look beyond his steely exterior, it's easy to see that his passion is always for helping his students to keep giving their best and improving.
Marc kick-started his career as a graphic designer upon graduating from LASALLE-SIA College of the Arts in 1995. He had made a name for himself even before joining the workforce when his final-year project won the Best Packaging award from the Singapore Packaging Council that year. He continued working as a graphic designer for another three years before branching into web and multimedia industry design. Dipping his toes into the world of computer graphics and animation proved to be a life-changing experience for Marc, and it sparked his lifelong interest in the field. In 2000, he enrolled in a computer animation program at Sheridan College in Toronto to further hone his skills in the area. Upon graduating, Marc returned to Singapore to work in the post-production industry locally.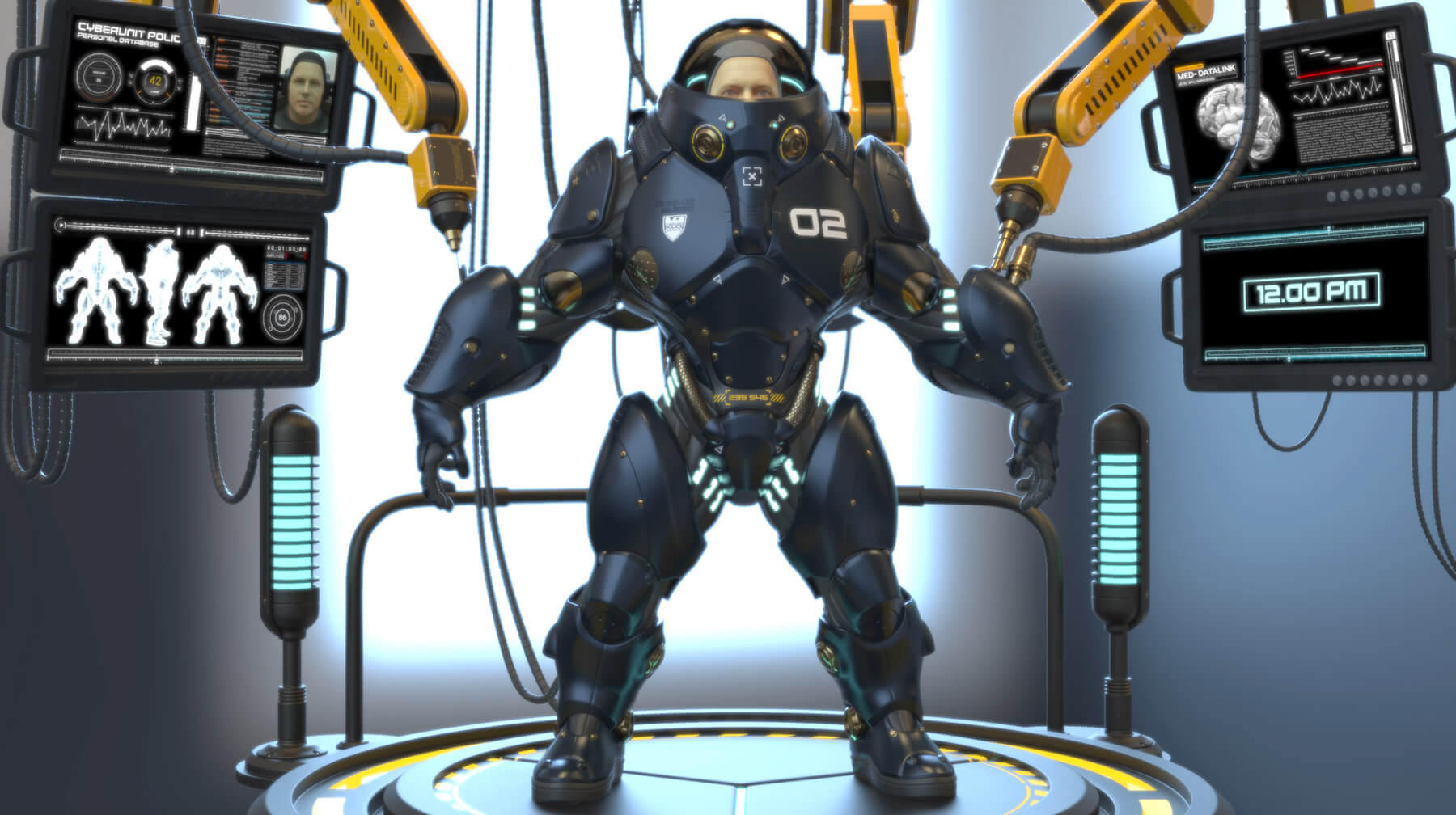 Even as Marc was gaining steady success in the industry, he was also taking his first steps into the world of teaching. The post-production and VFX industry was not big in Singapore, so Marc began looking for ways to groom future batches of passionate and talented individuals as his way of giving back. Even when he was still working in the field, the desire to share his knowledge and experiences with the next generation of CG artists was always there. It was around this time that he started lecturing part-time at 3dsense Media School and Singapore Polytechnic. "I always knew that I was going to transition into full-time teaching at some point," Marc says. "Working as a part-time lecturer was a way for me to dip my toes in the water first to prepare myself."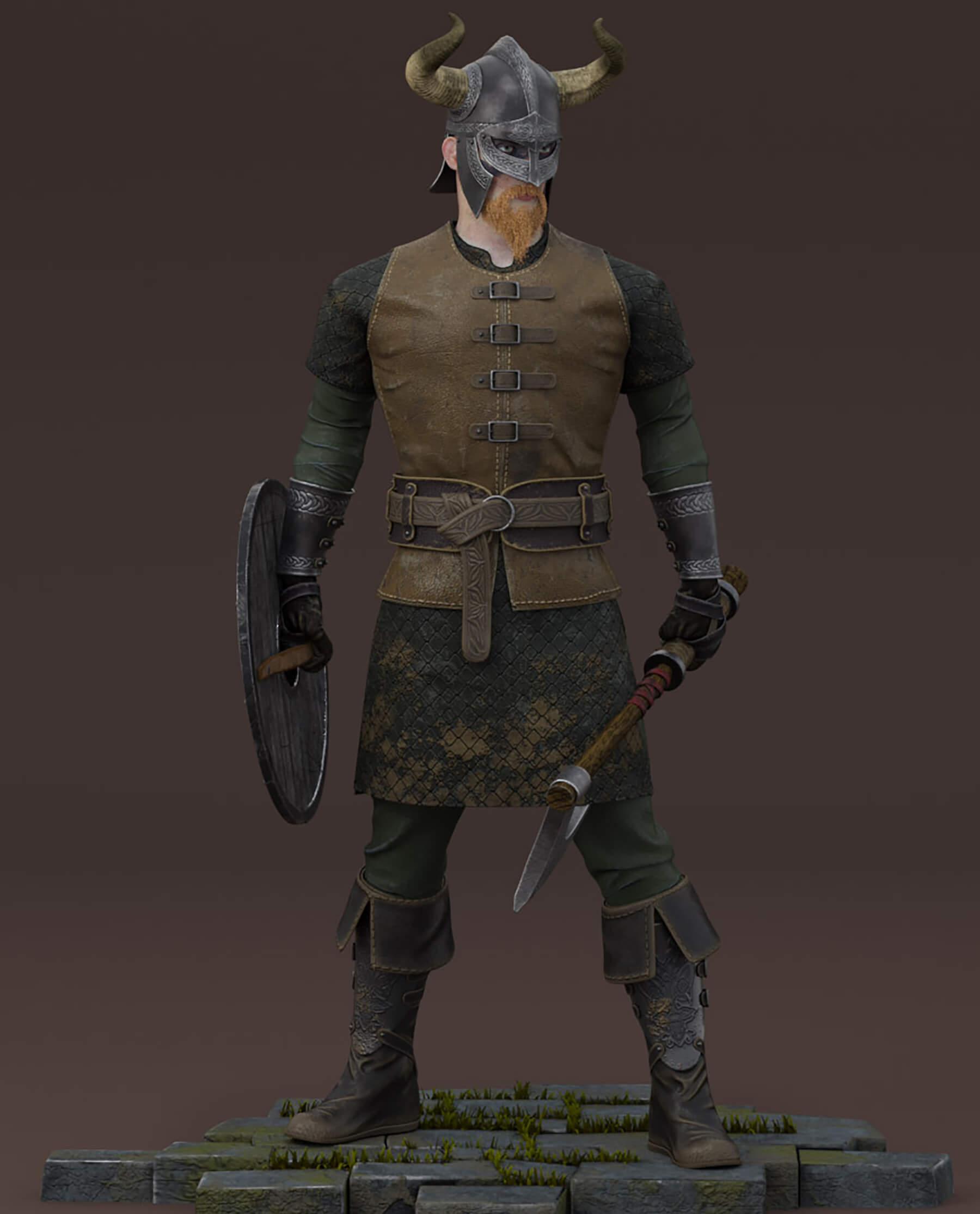 Marc continued to work at a number of studios — such as IVLabs, Southern Star Entertainment, 10tacle Studios Asia, and RealU. He held a mix of roles in these studios, including stints as a character artist, lead technical director, and lead character modeler. During those years, Marc had the chance to work on some exciting projects. He was the lead technical director on two award-winning children's animated television programs, Bottle Top Bill and Raggs, and the lead character modeler on Otherland, an MMO based on Tad Williams' classic sci-fi tetralogy.
Towards the end of Otherland's production cycle, an opportunity to join DigiPen (Singapore) as part of the art faculty opened up, and Marc decided to make the switch into full-time lecturing. He now teaches across all the CG modeling and sculpting classes. These include modules on introductory 2D and 3D animation, digital sculpting, texturing, lighting, rendering, and character rigging. In his current role, Marc gets to marry his love for his craft with his passion for teaching. "With computer graphics and animated films, stories can be told in an almost unlimited way. They have an ability to take the viewers on an imaginative journey," Marc says.
There is no end to the learning journey. Every day is just about learning something new and being a better version of yourself than you were the day before."
Anyone who has been through Marc's classes will know that the bar is set high, and he has no qualms challenging or pushing his students to improve. Having spent many years in the industry, his best piece of advice for those who wish to thrive in such a competitive industry is to adopt a mindset of constant self-improvement. "There is no end to the learning journey. Every day is just about learning something new and being a better version of yourself than you were the day before. No matter how good you think you are, you can always be better," he says. Marc is also quick to caution his students against being too tied down or set on specific jobs in the future. Speaking from experience, he encourages his students to keep an open mind and be prepared to pivot in their careers, since things are always changing in the CG and animation industry.
Reflecting on his own journey at DigiPen (Singapore), Marc concludes that he is proudest when he sees his students grow over the years and get better every day as they hone their craft. Nothing worth doing ever comes easy, he says, but the results at the end will more than make up for it. "The best memories I have of my time at DigiPen (Singapore) so far are the times when I see the joy on my students' faces when they finally get their degrees," he says. "Seeing them reap the rewards of their hard work is priceless."