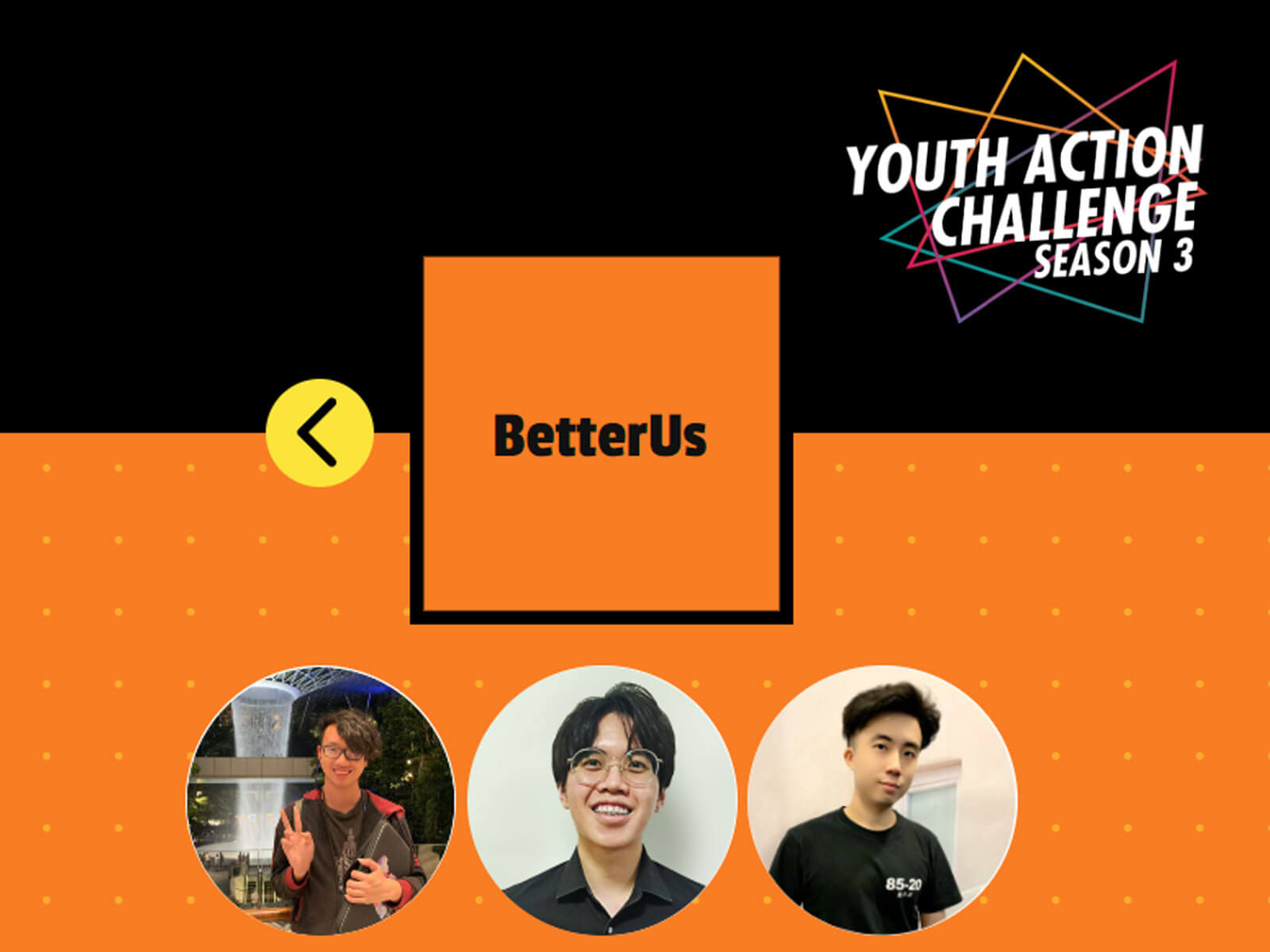 Hop onto any public bus or train in Singapore and you'll be greeted by a familiar sight where all heads are bowed and eyes are lowered … to their screens. From little children to the elderly, it's common to see individuals glued to their mobile devices during their commutes or while waiting in line. This is unsurprising, given that statistics released by the Infocomm Media Development Authority peg the mobile population penetration rate in Singapore at over 150% as of June 2021.
The rising concern surrounding heavy mobile phone usage caught the attention of a group of DigiPen (Singapore) students last year and birthed the idea for a creative project in their ENG 410 module. ENG 410 — now renamed as UXG 4642 — is a module taught by Dr. Sim Jiaying, assistant professor from the Department of Humanities and Social Sciences (HSS). In the class, students learn to analyze, design, and tell interactive stories. As one of the module assignments, students had to apply one or two of the interactive storytelling concepts to their final projects.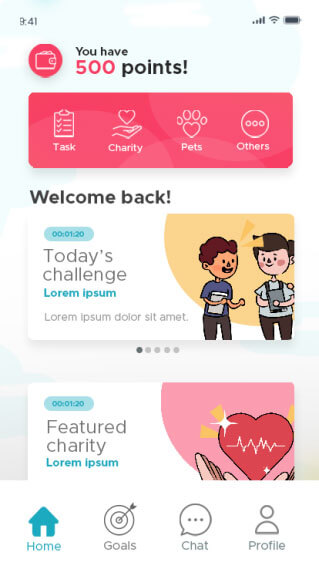 BS in Computer Science and Game Design (BSCS GD) students Chong Jin Kiat and Shawn Cheah chose to explore the theme of meaningful choices by submitting a proposal and mock-up for a mobile productivity application that also had a charity element to it. Seeing potential in the idea, Jiaying encouraged the pair to pitch their ideas in the Youth Action Challenge Season 3 competition — held in 2021 — for an opportunity to receive funding to make the app a reality.
In preparation for Youth Action Challenge, and to further develop the app which had been named BetterUs, Jin Kiat and Shawn recruited BS in Computer Science in Real-Time Interactive Simulation (BSCS RTIS) student Lee Yee Yong and BFA in Digital Art and Animation student Ho Ying Hui. They also invited recent BSCS RTIS graduate Ooi Jun Ming to join the team as the project's technical lead.
BetterUs aims to address heavy mobile device usage and the subsequent lack of altruism in the community. The app encourages users to reduce their daily phone usage by rewarding them with virtual currencies whenever they stay offline. These virtual currencies can then be exchanged for tangible donations to give back to society. The project was picked as one of the shortlisted ideas in Youth Action Challenge, and the team subsequently participated in a series of brainstorming, mentoring, and consultation sessions.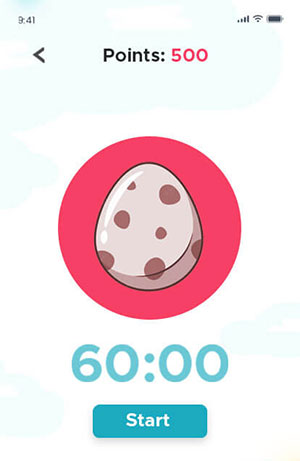 "We had the opportunity to meet various mentors and individuals from both the public and private sector. These industry professionals had backgrounds spanning Fortune 500 companies, social services, and non-profit organizations," Jin Kiat says. "The mentors guided us regarding the potential roadblocks we might face and shared from their personal experiences. Their advice and feedback helped us to improve the app, and we are grateful for the opportunity."
After continuing to iterate and work on their app design, Jin Kiat, Shawn, and Jun Ming pitched BetterUs during Youth Action Challenge's final open mic segment to a panel of industry judges in January. They were up against over 50 teams and ultimately won a commendation award and a $6,000 grant to further develop the app.
Since then, the team has spent the last few months planning for more BetterUs features and reaching out to potential partners. Development officially started in mid-2022, and the app is planned for release in the last quarter of 2023. All the best to the BetterUs team!