Like many of his fellow DigiPen (Singapore) peers, Yee Kar Kin first decided to pursue an education in digital media due to a personal love for cartoons, shows, and movies. Fast forward to today: Kar Kin is now a lead CG artist at Koei Tecmo Singapore. He has been with the Japanese game developer since he graduated from the BFA in Digital Art and Animation program in 2014. During his time there, Kar Kin has built up a hefty portfolio of games that he's worked on, including the studio's flagship franchises, Dynasty Warriors and Nioh.
Kar Kin kick-started his education in animation and film by first pursuing a Diploma in Moving Images (now renamed as the Diploma in Digital Film & Television) at Temasek Polytechnic. During his time there, he landed an internship at the Singapore-MIT GAMBIT Game Lab, a temporary collaboration between the Singapore government and the Massachusetts Institute of Technology intended to grow the game development scene locally. Kar Kin was hired as a producer and designer to create prototypes for mobile and social media games. This was his first taste of game development. It was also where he first heard of DigiPen (Singapore). Intrigued by the Institution's emphasis on equipping students with industry-ready knowledge in computer graphics, Kar Kin applied for and successfully enrolled in the BFA in Digital Art and Animation program.
While at DigiPen (Singapore), Kar Kin was exposed to the entire art production pipeline but found himself especially drawn toward 3D animation. He enjoyed creating animations with complex movements such as parkour or fight sequences. In his final year, Koei Tecmo Singapore visited the campus to give a talk and recruit students, and Kar Kin applied. He was especially mesmerized by the studio's flagship games that were famous for their extravagant action and wanted to be behind such creations himself one day; hence, he was naturally keen on building a career there.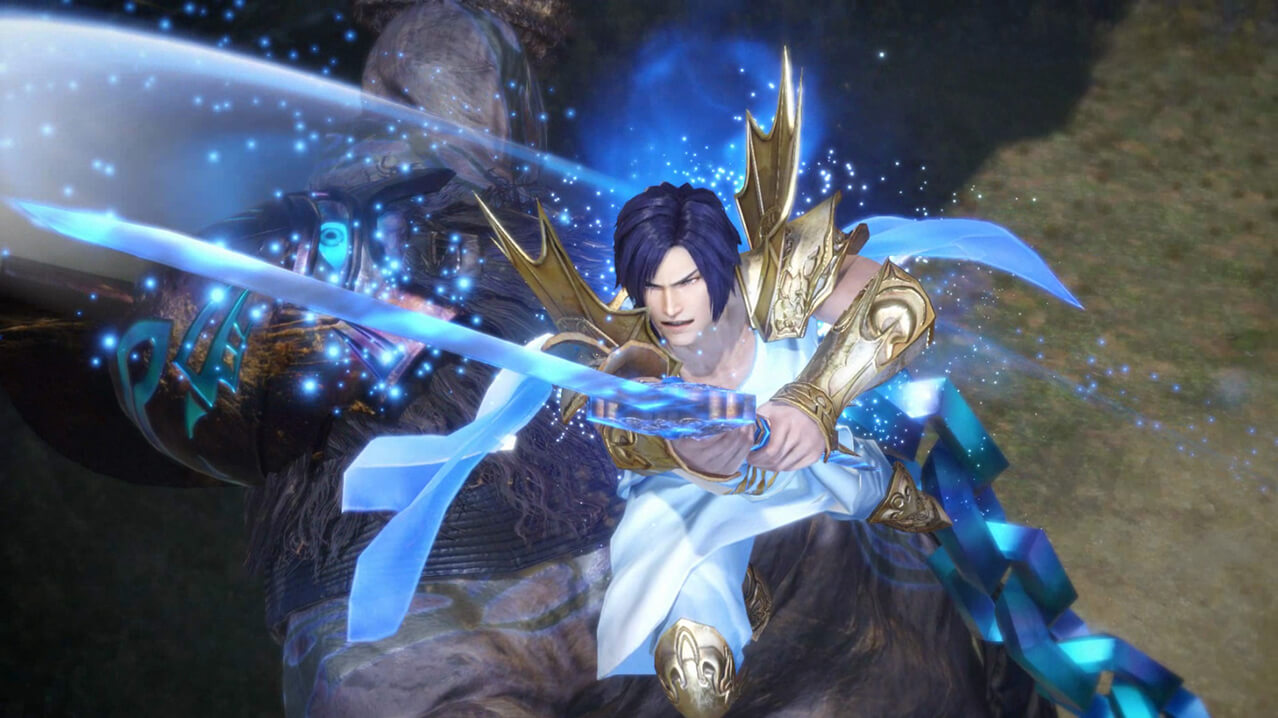 Soon after, Kar Kin was offered a position in the animation team at Koei Tecmo Singapore. He started out as a CG artist before progressing to a senior CG artist and eventually, lead CG artist. As part of the animation team, Kar Kin is responsible for creating animations for gameplay. These animations range from realistic combat movements to fantastical monster motions. After a few years of gaining substantial experience in this field, Kar Kin was presented with the opportunity to expand the team's capabilities by pioneering cinematics creation in the Singapore studio. Today, in addition to gameplay animation, the team makes cinematic sequences, a process that involves expertise in cinematography, story pacing, and integration into the games. Recently, his team created epic fight scenes and story moments for console titles like Warriors Orochi 4 Ultimate and Persona 5 Strikers.
While Kar Kin relishes every opportunity he gets to work on such games, the most unforgettable stint in his career so far was his secondment to Japan in 2018. "I spent a year seconded to the Tokyo office for the development of Marvel Ultimate Alliance 3: The Black Order. It was very exciting for me to be so closely involved in the project from start to polish," Kar Kin says. He was tasked with helping to determine the overall look of the game's cinematics. Later, he was also placed in charge of facial animation and motion capture. "This was possible due to the mutual trust that my Japanese counterparts and I had established over the course of working together," he says. Being the only native English speaker on the team, Kar Kin also helped to give direction on the nuances in the acting and lip syncing. He credits the shared commitment and spirit of excellence between his teammates for fueling this effective creative collaboration.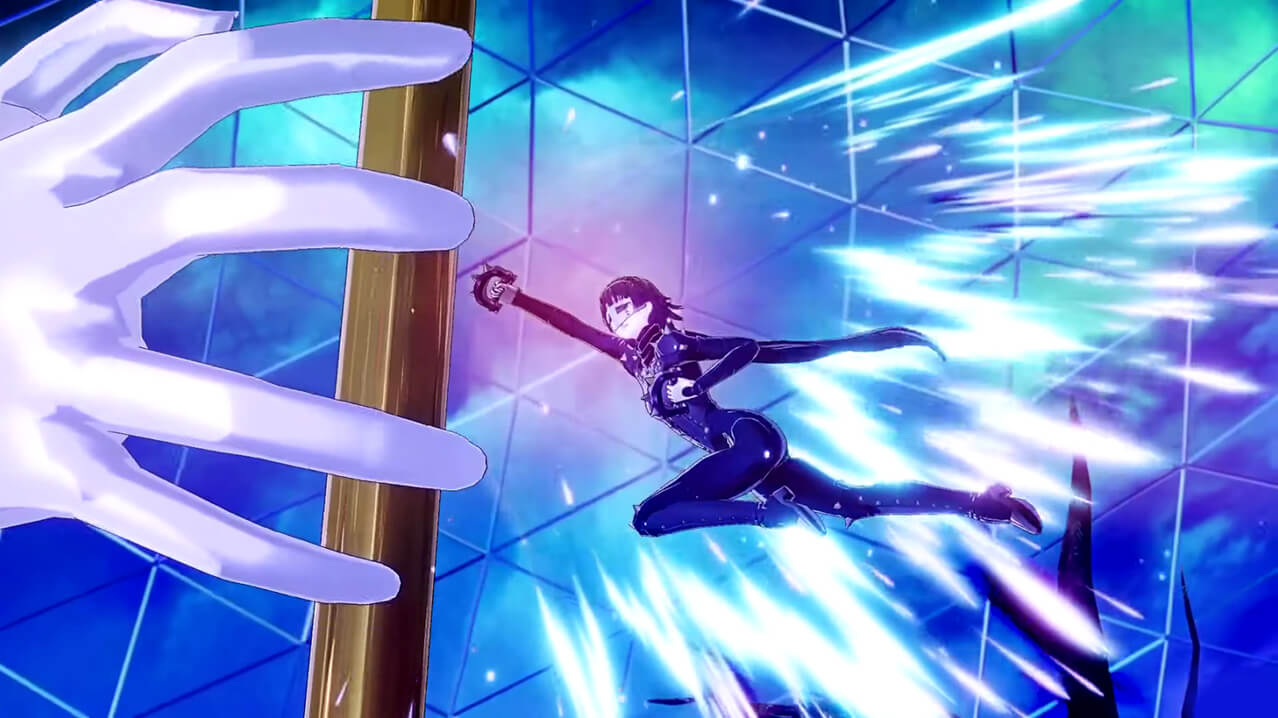 Kar Kin's secondment to Japan went smoothly, a testament to his ongoing attitude of self-improvement and learning to work across different cultures and geographical locations. In the beginning of his career at Koei Tecmo Singapore, Kar Kin had no knowledge of the Japanese language, but aimed to get to the point where he could partake in ideation and discussion in Japanese. Kar Kin found Japanese tough to learn but persevered with the encouragement and support of Koei Tecmo Singapore. The company sponsored language lessons and he set about familiarizing himself with Japanese through daily studying and exposure in his work. "Nowadays, I sometimes think of myself as an ambassador of sorts between the Japan and Singapore studios due to the rapport that I've built with my Japanese counterparts. This helps to form the basis of our teams' close working relationships," he says.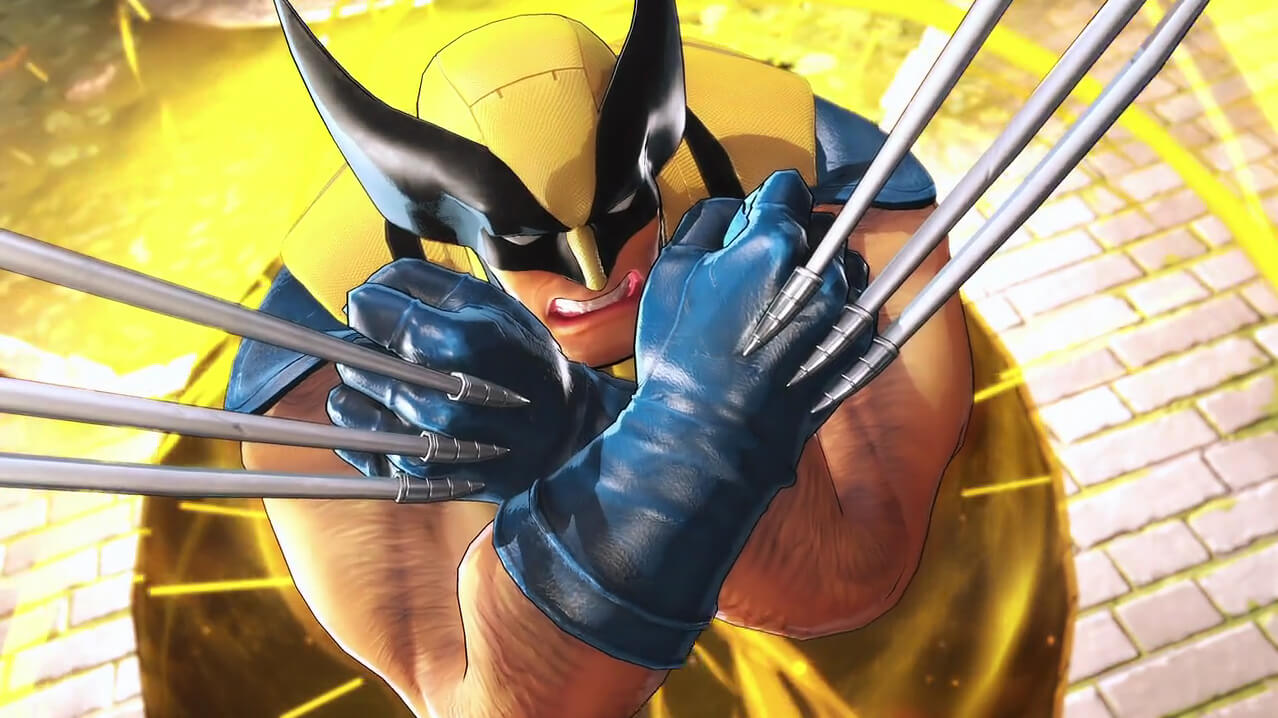 Having established a career for himself as a CG artist, Kar Kin has a few pieces of advice for his juniors. Firstly, he wants to address the misconception that an artist's job requires solely artistic capabilities. "A large part of what makes something visually appealing is actually rooted in science," Kar Kin says. "For instance, understanding body mechanics could make one a better animator. 'How does the body work? Where is the driving force and how would the body react?' Being able to answer such questions helps you better portray weight, power, and impact," he explains.
Technical abilities aside, Kar Kin adds that having the right attitude is equally important for career success. "The desire to learn is an important trait to possess," he says. "That, together with the ability to apply what you have learned, even when it may not seem directly applicable at first."