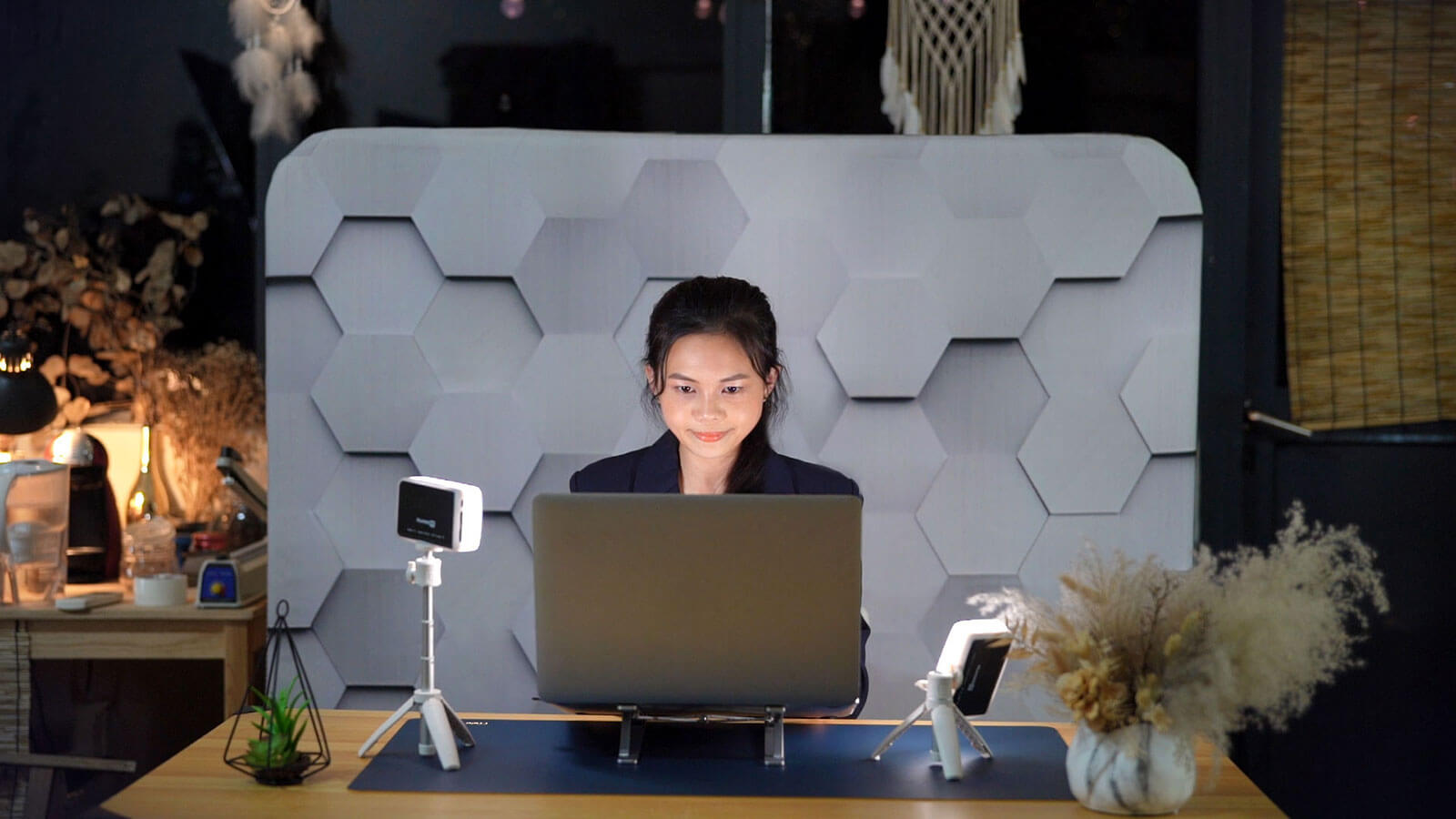 In the last year, the COVID-19 pandemic has had far-reaching repercussions on every aspect of life. The way we work is no exception, with the role of the office taking a backseat as most companies pivoted to work-from-home (WFH) arrangements where possible. Suddenly, employees had to transform spaces in their homes to accommodate their work setups, and virtual meetings became the norm.
Enter Framing Me, a start-up that provides solutions to make the home office a productive and awesome place to work. Framing Me was started last year by 2013 BA in Game Design graduate Raina Lim, who hopes to establish it as a premium, design-centric WFH lifestyle brand.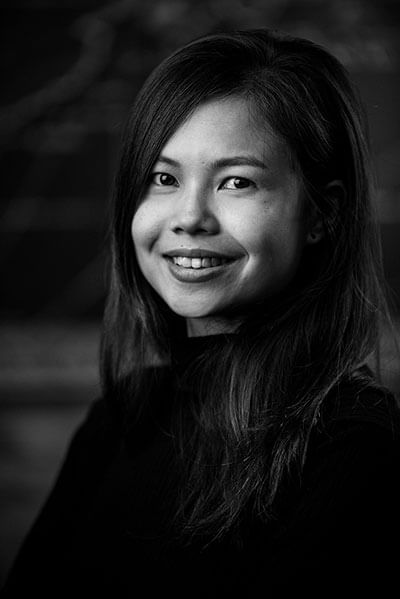 Prior to becoming an entrepreneur, Raina spent seven years working in game development and marketing. Upon graduating from DigiPen (Singapore), she took on a one-year contract role as a research assistant at the Singapore University of Technology and Design. After that, she joined start-up 40Tasks as the lead UX/UI designer for their mobile app. There, she conceptualized wireframes and did prototype mock-ups while improving the overall usability of the app. In 2016, an opportunity to work at Ubisoft Singapore opened up, and Raina jumped at the chance to do so. She joined the team as a UI and marketing artist. "Although I wasn't in a game production position, my role gave me a lot of insights into the end-to-end marketing pipeline, from brand decks and style guides to creating production-ready assets," Raina says.
Though she loved the time she spent with her different employers, Raina knew that she had an entrepreneurial itch that kept growing. She wondered if there was something else out there that she could do, so she decided to take a leap of faith by leaving the corporate world in mid-2020.
Although Raina did not have ideas for any specific new business venture when she left, she knew she wanted to further develop her creative skills. She started taking on freelance design and UX projects using the free time she now had. One of those projects was to design a hybrid news-game app called You Predict. She worked with Theo Sanders, who is the Chief Executive Officer at boutique strategic advisory firm Sibyl Entertainment, on this. Theo would eventually become Raina's advisor and Framing Me's angel investor.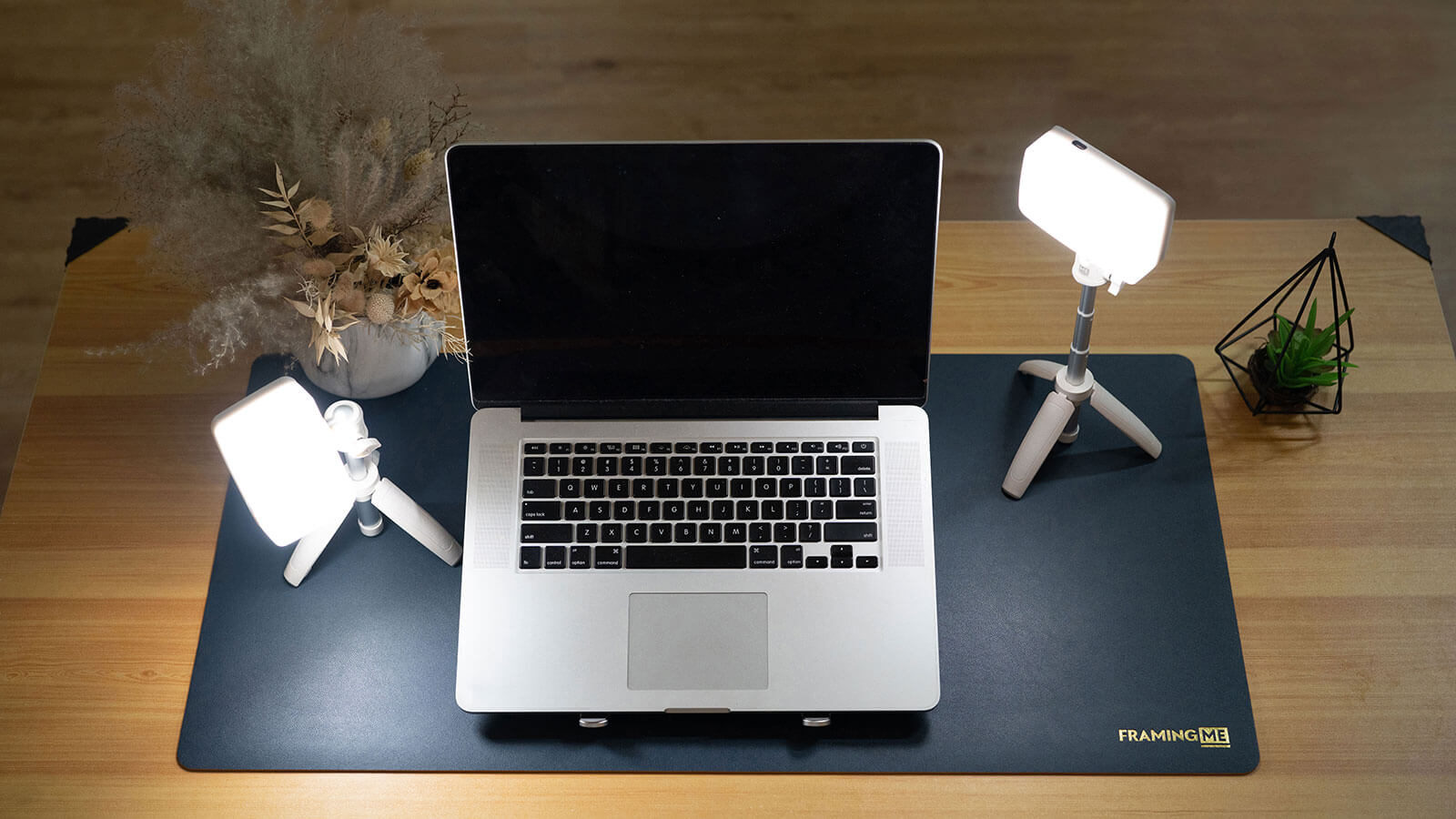 In addition to her freelance work, Raina also took courses at Brainstorm School, which is a concept art, design, and illustration-focused private learning center based in California. These courses were held online, and throughout the sessions, Raina noticed that very few people had nice setups for home-based work and study. "Except for my instructor Mo Kim, who had a great setup, the rest of us students were peering into our little laptop web cameras in dark rooms," Raina says. Curious, she started looking into this and realized that the technical complexity and cost of setting up a nice home studio was high. Raina started wondering if the process could be made simpler and more affordable. Unsure about where to start, she reached out to Theo. Theo used to be the Global Director of Products at Razer before joining Sibyl Entertainment, and Raina figured he would be an expert in consumer electronics. Two hours after they met, Framing Me was born with a vision to become the lifestyle brand of the WFH office.
To prepare for Framing Me's launch, Raina spent the first few months working on product development. This involved extensive sourcing, research, experimentation, and user testing. She wanted to differentiate Framing Me by creating a product that was experience driven instead of being purely a technical decision. For example, a user could walk into a light shop on their own and be confronted by hundreds of lights that boast different lumens and bulb types. Raina aimed to simplify this process by eliminating the technicalities for the layman and presenting them with high-quality lights that were easy to set up and use.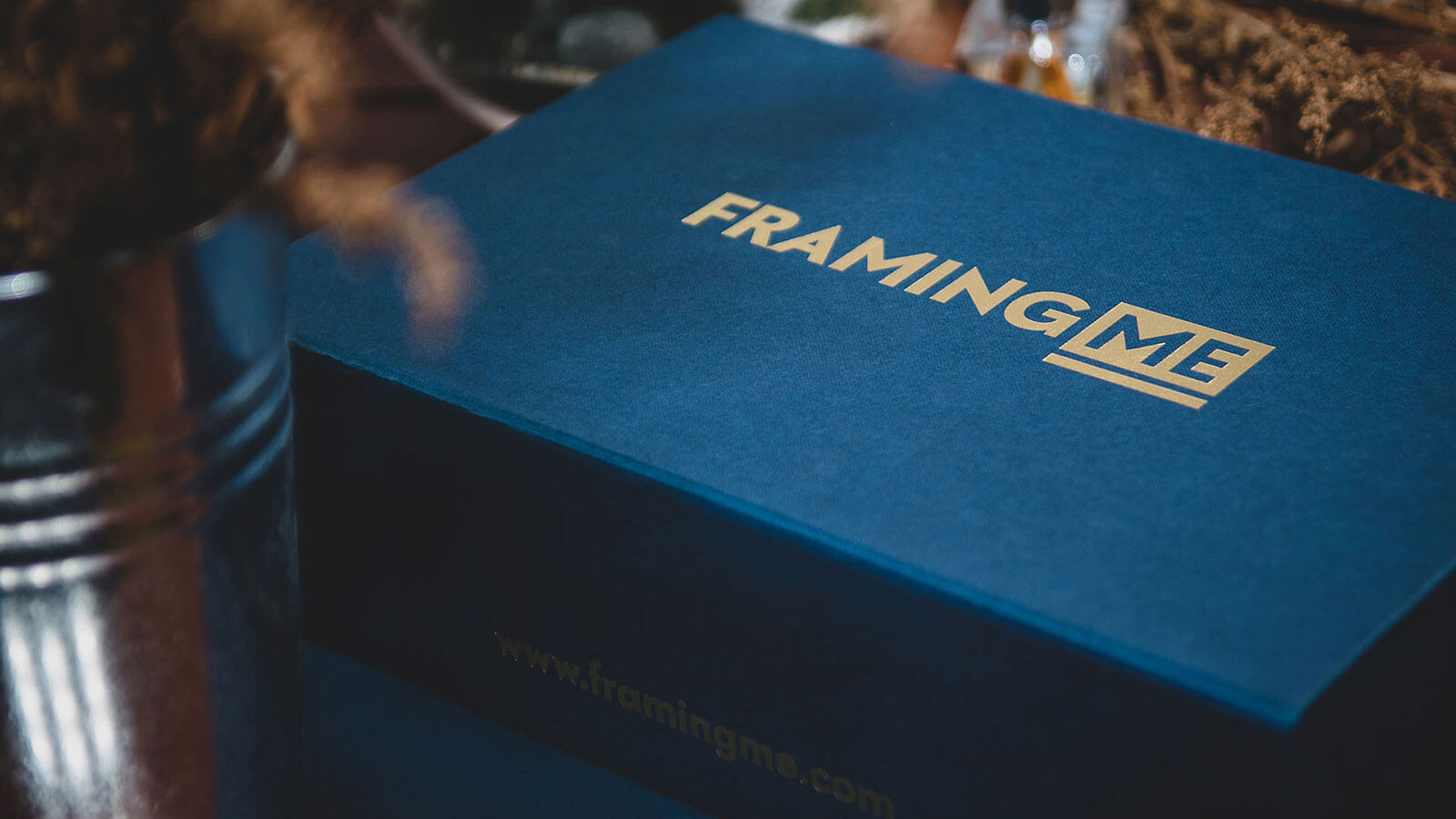 Framing Me launched with the Video Call Essentials Kit just four months after Raina's meeting with Theo. This is an all-in-one kit that comes with diffused desk lights, adjustable desktop tripods, and an adjustable laptop stand — everything a user needs to look great during video calls. The kit comes with easy instructions, and Framing Me also offers a free Zoom consultation session to every buyer to help users determine the best lighting angles.
According to Raina, the design ethos lies at the heart of everything Framing Me does. She explains that designers are taught to look at the world through the eyes of the end user, and Framing Me was born out of a need to address the difficulties of video call setups at home. "The path of entrepreneurship might seem like a leap from my previous roles as a designer, but I don't see this transition as a complete pivot," Raina says. "After all, entrepreneurship is a blank page, which to me is design in its purest form."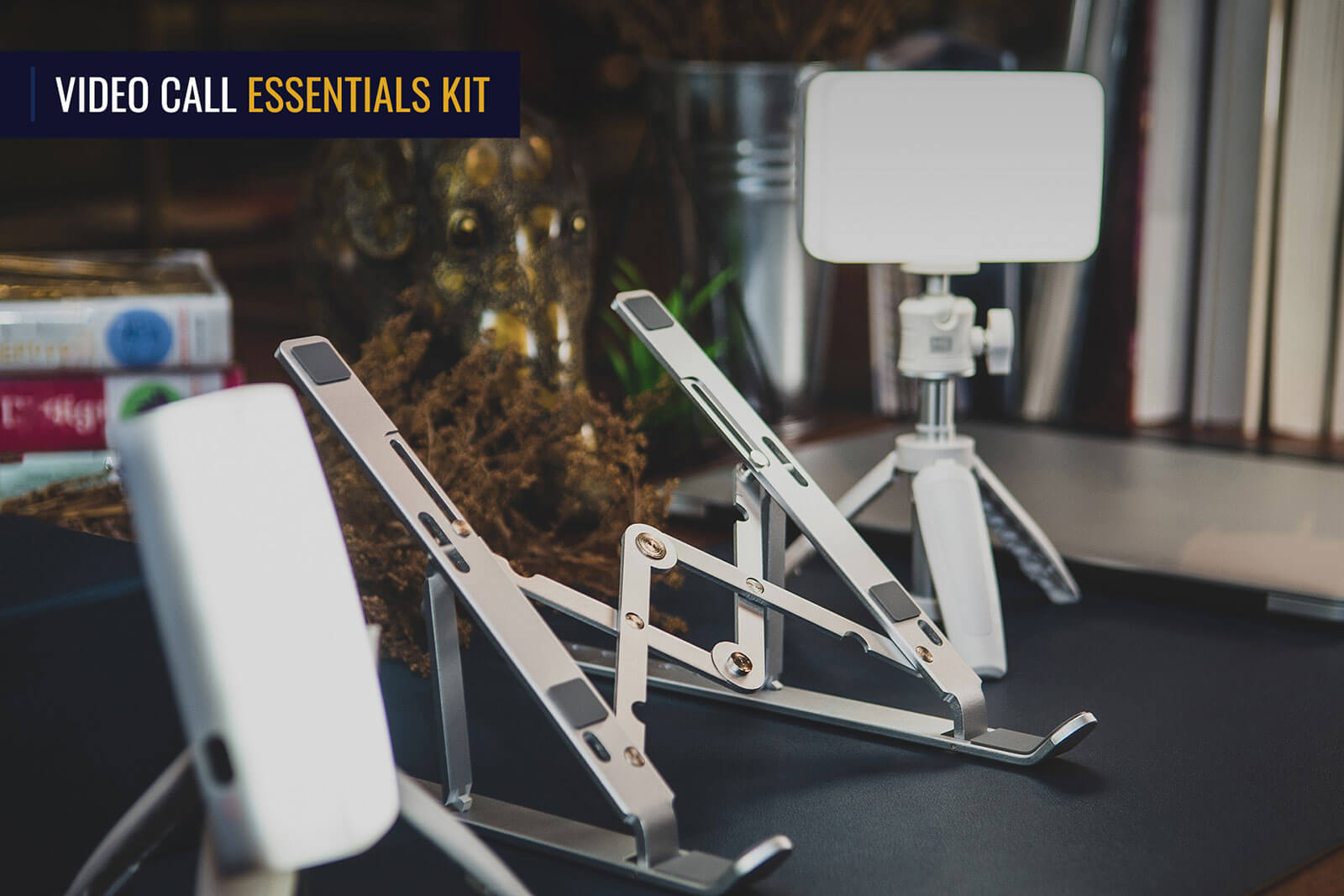 This go-getting attitude has also been honed from her time at school. "DigiPen (Singapore) taught me many practical and soft skills which have been a big help. These include the importance of storytelling, working within constraints, always having a Plan B, and learning to communicate effectively," Raina adds. In particular, she also appreciates how lecturers such as Dilip Chaubey encouraged her to be an independent and problem-solving individual.
Moving forward, Raina is working to raise seed funding in order to take Framing Me to the next level by expanding their offerings overseas. We wish her all the best and we're excited to see Framing Me become a household name in the era of WFH.
For more information on Framing Me, visit FramingMe.com.