DigiPen (Singapore)'s multidisciplinary projects equip students with strong technical knowledge and practical soft skills.
Every trimester, students from four of DigiPen (Singapore)'s degree programs come together to work on a common group project.
At DigiPen (Singapore), cross-program collaboration starts from as early as a student's first year on campus.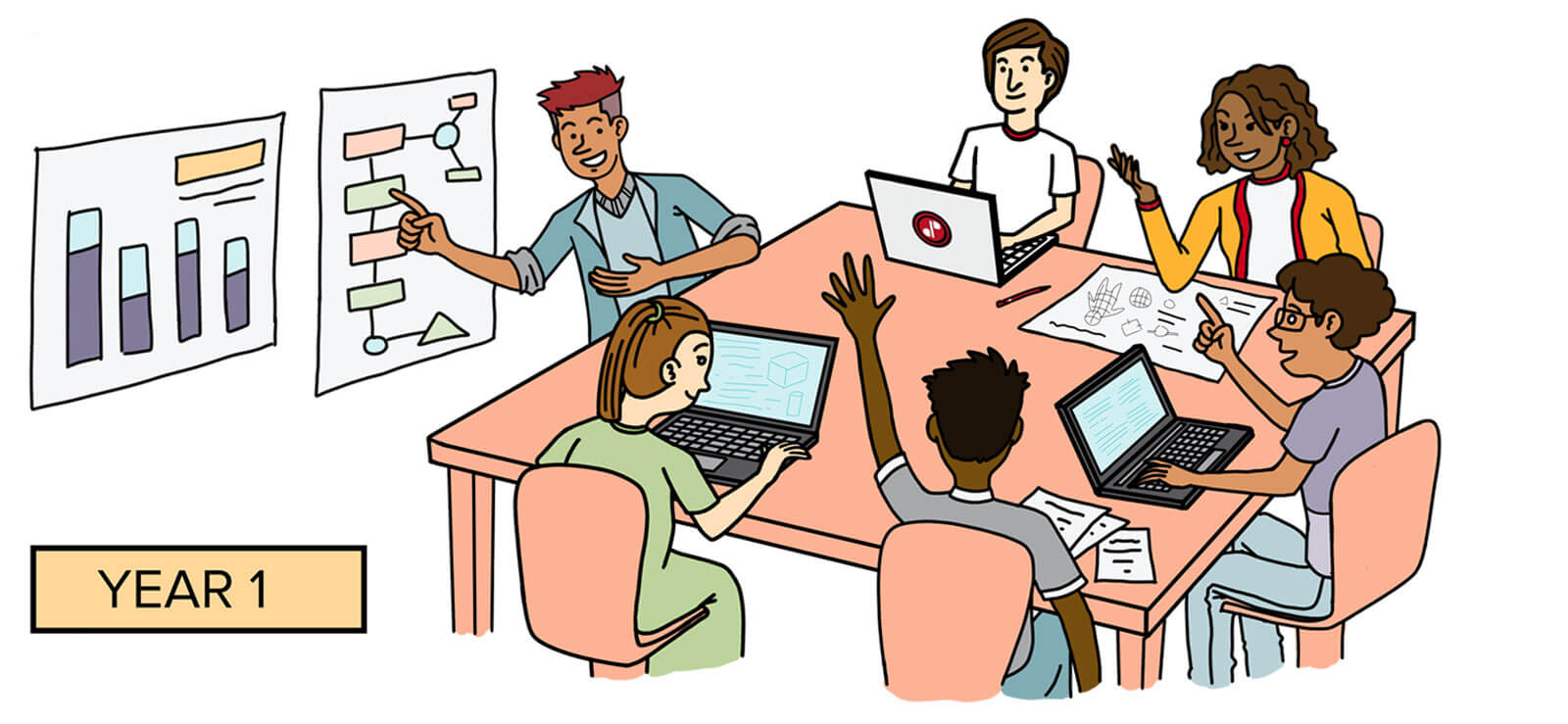 Students from the art and design programs work together on visual design, the art pipeline, and more to create an interactive application.

Meanwhile, students from the two computer science programs collaborate to create a simple game or interactive simulation from scratch.

These multidisciplinary project modules give students an opportunity to learn and hone a variety of technical skills and soft skills.
These project classes are compulsory, high credit-bearing modules.
Learning to work with peers from different disciplines simulates the real world and gives students a taste of what to expect when they enter the industry.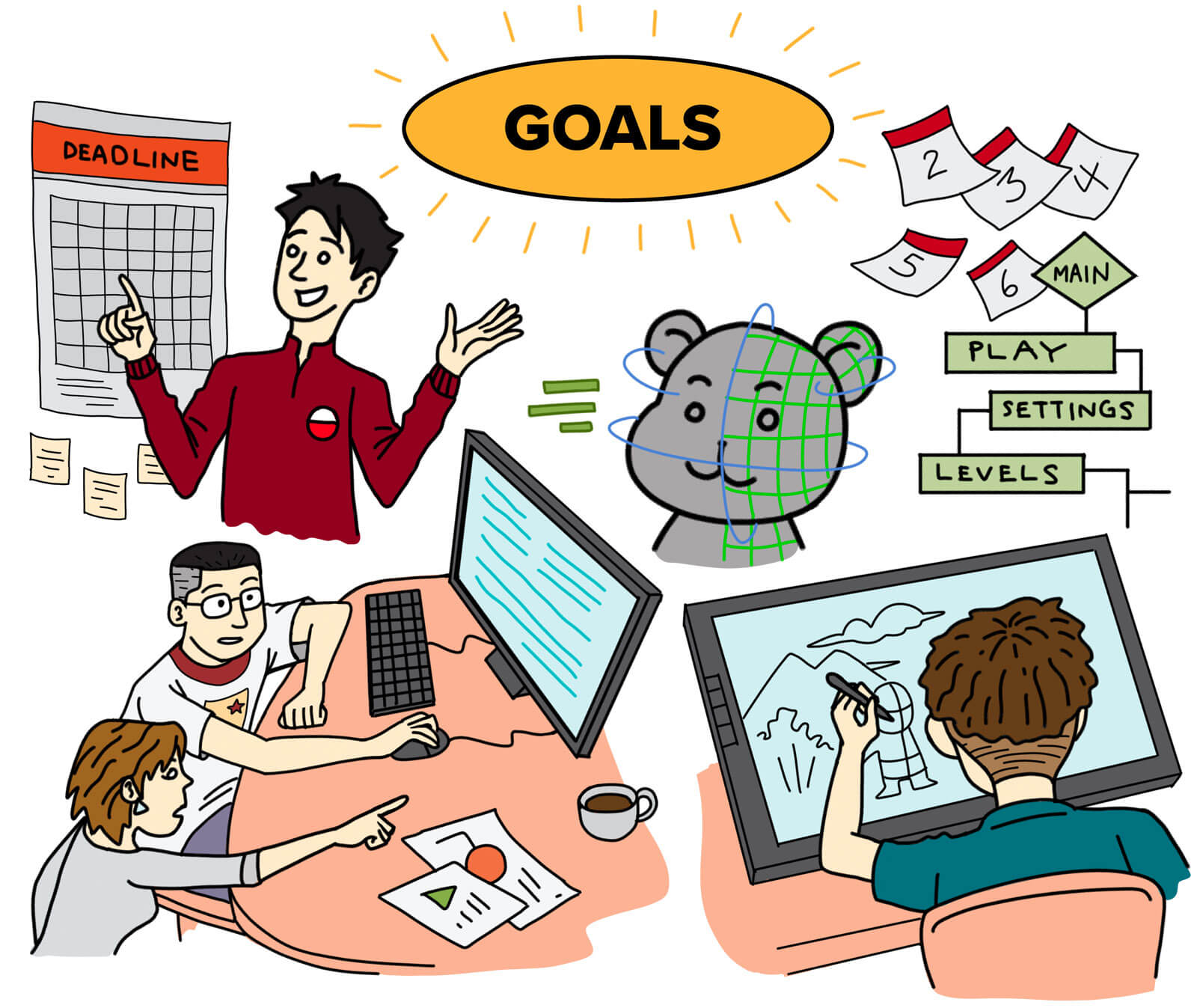 For example, artists must talk to software developers to understand technical limitations and optimize their art accordingly to prevent crashes.

From their second year, students from each program contribute their individual expertise in computer science, design, and art to create a professional-quality game or simulation together.
While working on these projects, students from the different degree programs generally assume the following types of roles within the teams.
Students also learn project management skills such as the Scrum framework and Agile software development techniques that help them work collaboratively and effectively.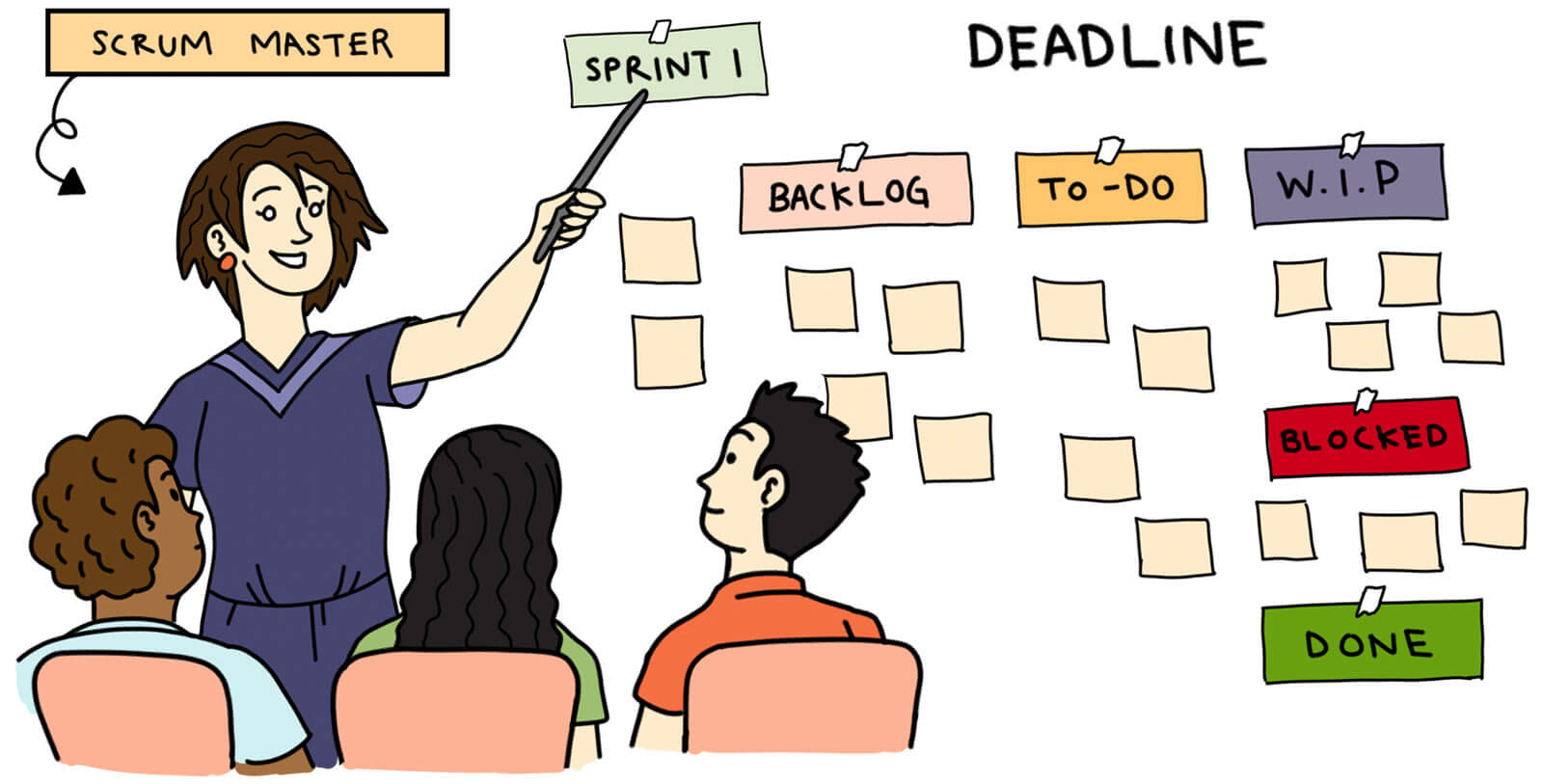 Additionally, students will have ample opportunities to work on their presentation skills, as there are at least three presentations per trimester for every project class.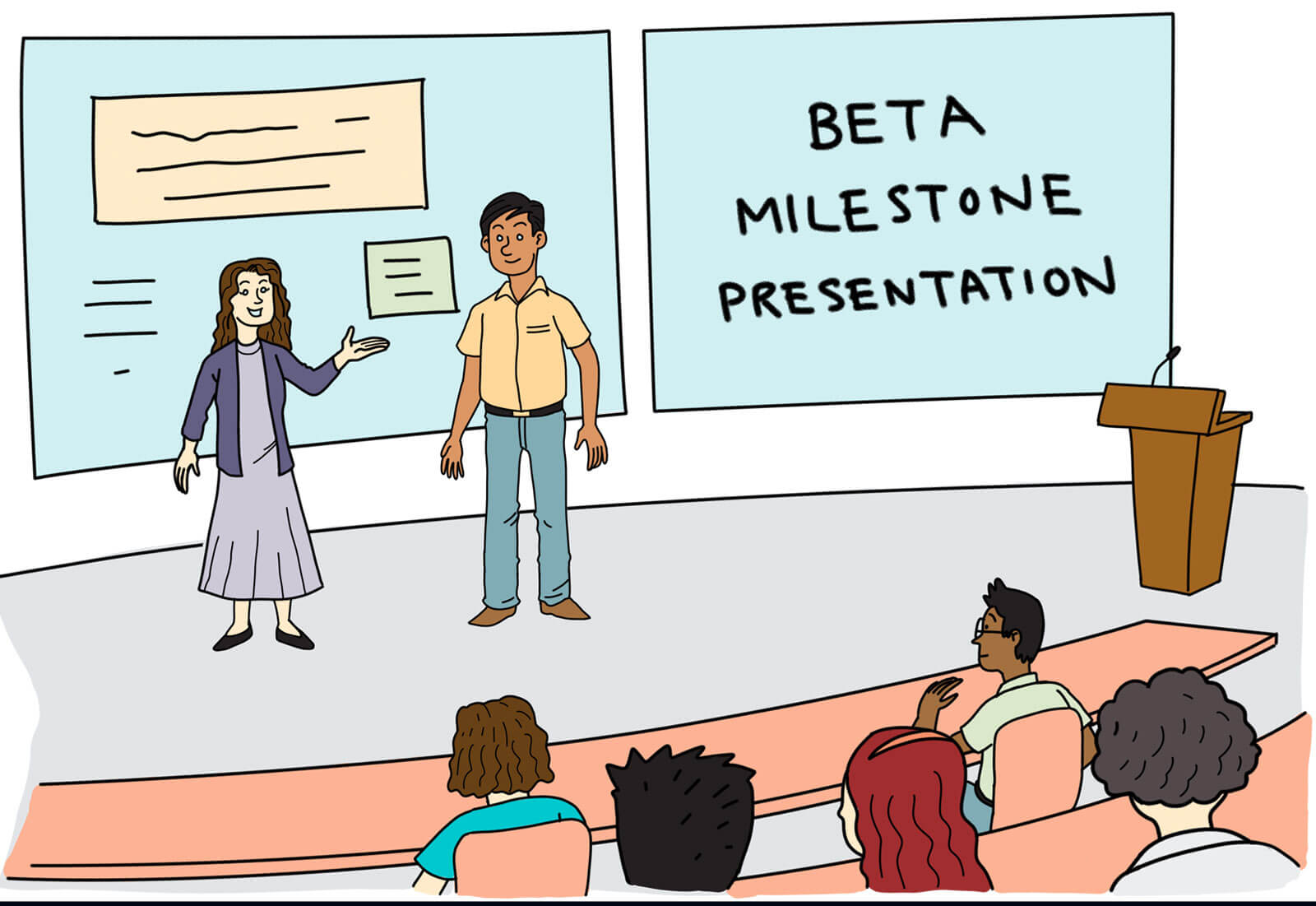 As you can see, DigiPen (Singapore)'s multidisciplinary project collaborations are a core part of our unique curriculum that trains every student to be industry ready.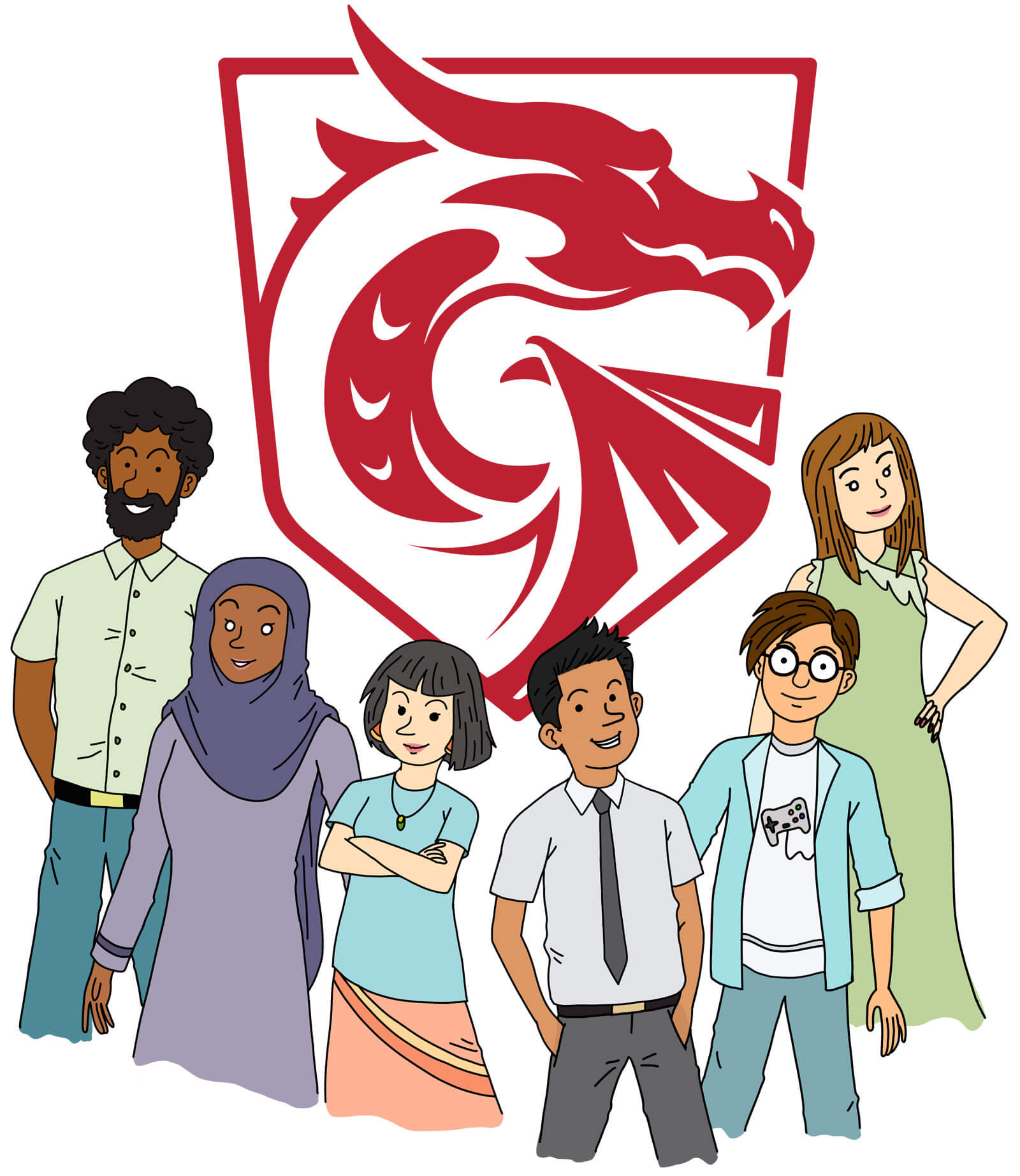 By the time DigiPen (Singapore) students graduate, they will be confident innovators in technology, with skills that are relevant for the digital economy.
Find out more about DigiPen (Singapore)'s degree programs!