A limited number of lockers are available for students to rent free of charge. Lockers will be available on a first-come, first-served basis. Lockers will be available for booking starting on the first day of each academic year. The rental duration lasts one academic year (fall, spring, and summer trimesters). The application form for the three different sizes of lockers can be found below.
Applications do not guarantee that you will be assigned a locker. A confirmation email with the locker number will be sent to your DigiPen (Singapore) email if your application is accepted. Upon successful application of the locker, you must provide your own combination lock for the medium and large lockers.
Please note that if you use a locker that is not registered with DigiPen (Singapore), we reserve the right to have the locks cut and contents of the locker emptied. While we aim to ensure the security of the lockers, we are not liable for any loss or damage to belongings kept in the lockers. Students are advised to use their discretion when storing valuables.
All students must empty their lockers by the last day of the summer trimester. Any lockers not cleared by the end of the summer trimester will have their items removed and discarded.
If you have any questions regarding the locker rental, please feel free to contact the Student Life and Advising Office at studentlife.sg@digipen.edu.
Undergraduate students may also rent a locker from SIT at an affordable rate. The locker rental is managed by the appointed third-party vendor Kaichi Spacemaster. Check their website for additional information.
Please see the photos below for reference of each locker size:
Small Lockers (43cm x 29cm) – 120 Total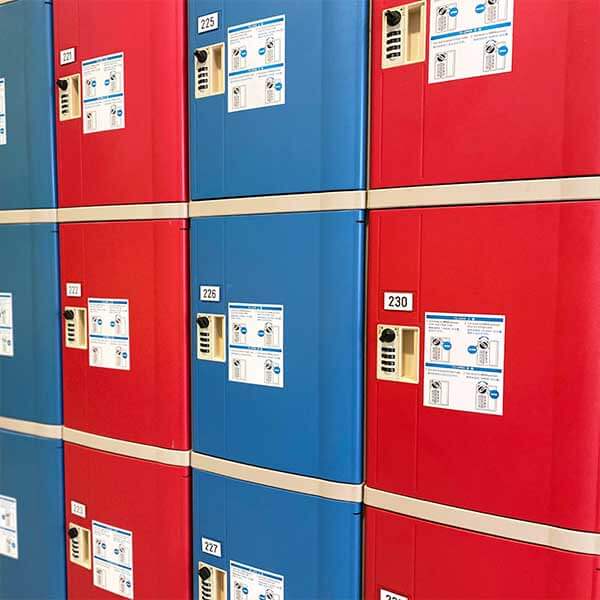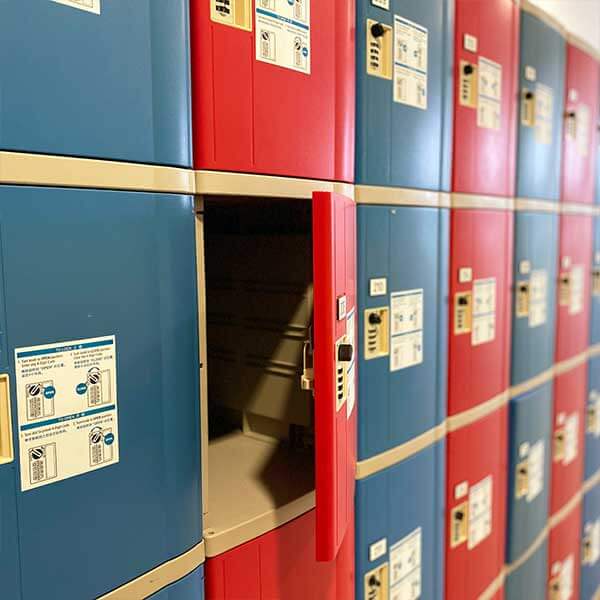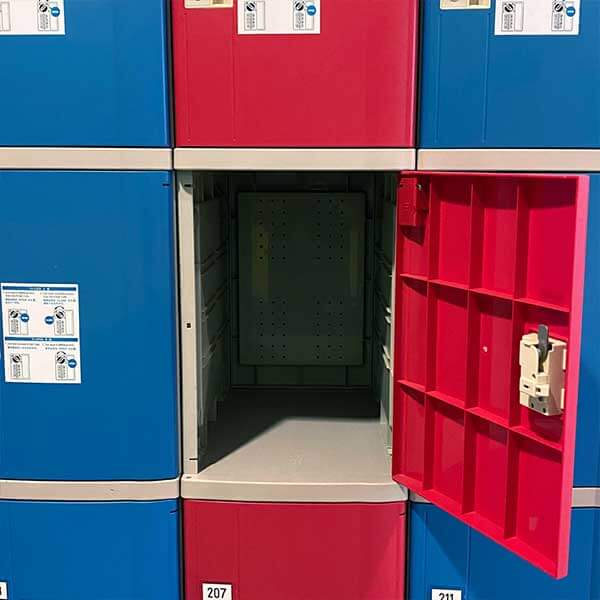 Medium Lockers (60cm x 30cm) – 96 Total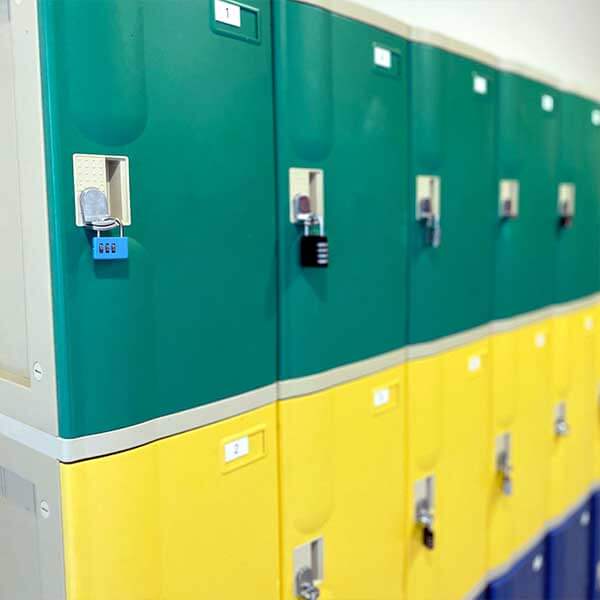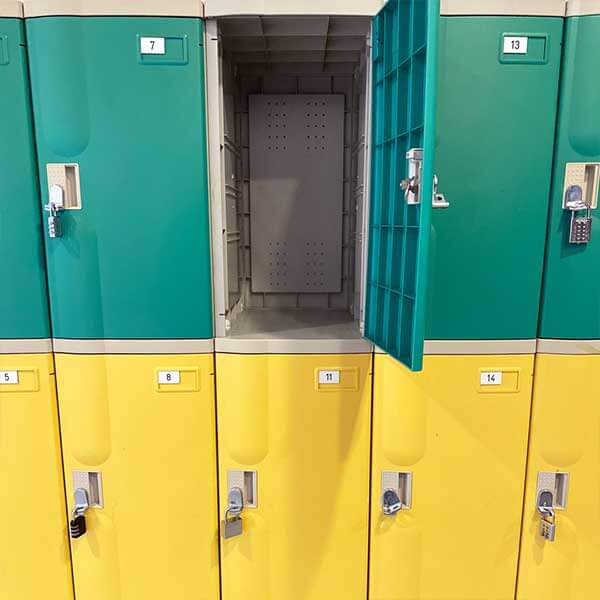 Large Lockers (97cm x 37cm) – 20 Total